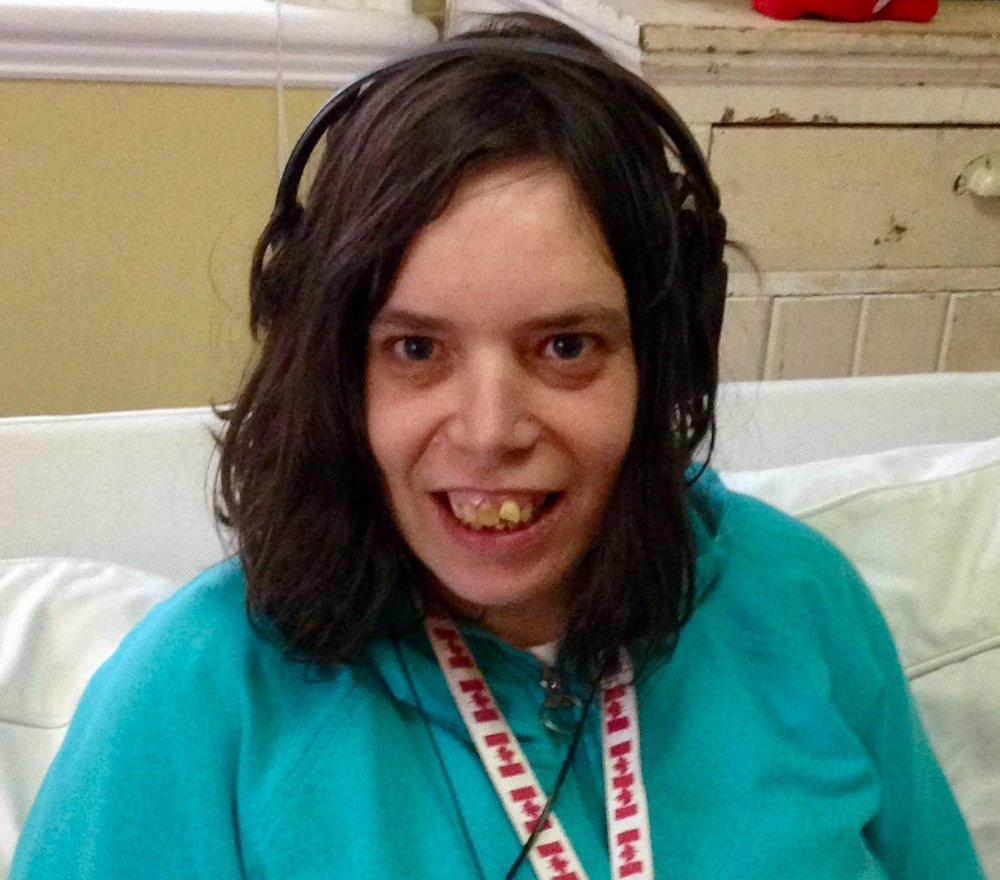 Obituary of Kristen Elaine Giroldi
Kristen Elaine Giroldi passed away suddenly at University Hospital on December 20th while listening to the refrains of Baby Beluga, surrounded by her loving family in her 44th year. She leaves behind her parents William Giroldi (Verna) and Sandy Jefferson (Larry Patterson), her sister Heather (Kevin Somerville), niece and nephews Edie, Aonghus and Aive Johnson.
The family would like to thank the EMS team, the staff of the CCU and ICU for all of their efforts. We also express our appreciation to all of her present and former staff of Community Living London for all of their love and support over the years. She will be truly missed by all.
A service to celebrate Kristen's life will be held at a later date. Cremation has taken place.
Memorial donations may be made to Community Living London or your charity of choice.