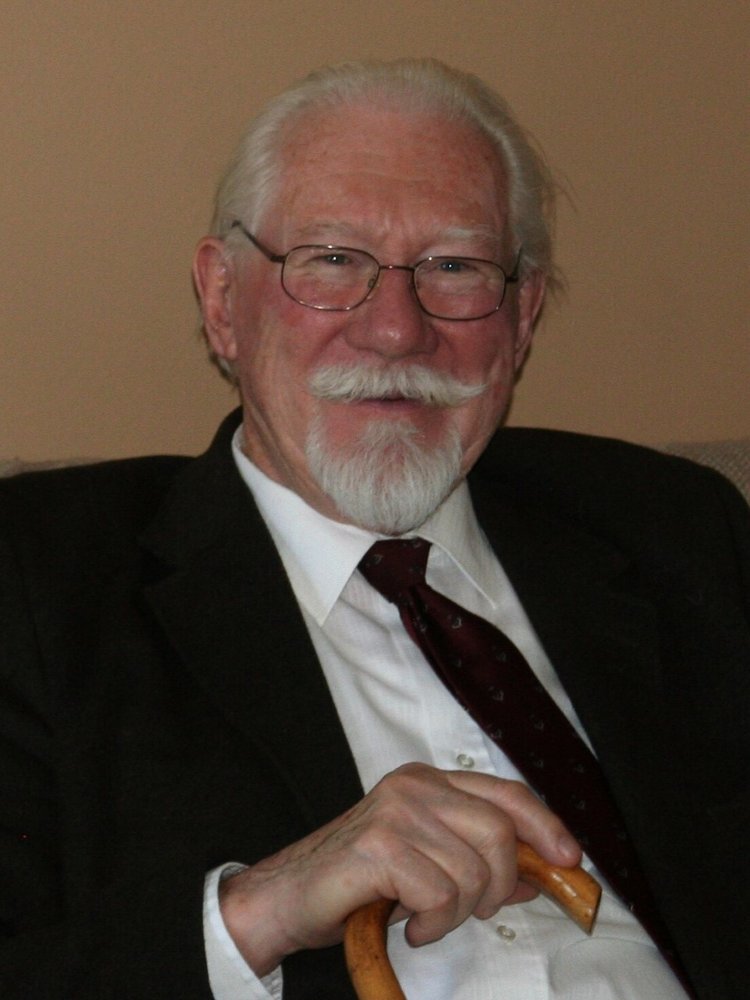 Obituary of Hans-Dietrich von Wahl
Hans-Dietrich von Wahl died peacefully, at home on Friday, August 16th, 2019, at the age of 92.
He was born in Tartu, Estonia to Helmut and Gabriele von Wahl. Beloved husband of Heidy, father to the late Sigrid Guimaraes (Porfirio), loving father to Cathy Walker (Doug), Margaret Kennedy (Reid, predeceased) Isabel Soos (Emery). Grandfather to Paul Walker (Lauren), Nicole Goossens (Jarod), George Kennedy, Axel Soos and Martina Soos and great-grandfather to three. Also survived by his sister Ortrude Hoffmann and predeceased by his brother Henry.
A Memorial Service will be held at Redeemer Evangelical Lutheran Church, 1 Frank Place, London ON, on Thursday, August 22, 2019 at 2:00 pm with visitation at 1:00 pm.
In lieu of flowers, donations to Salthaven Wildlife Rehabilitation & Education Centre or Redeemer Evangelical Lutheran Church would be appreciated.
Online condolences can be expressed at www.woodlandcemetery.ca