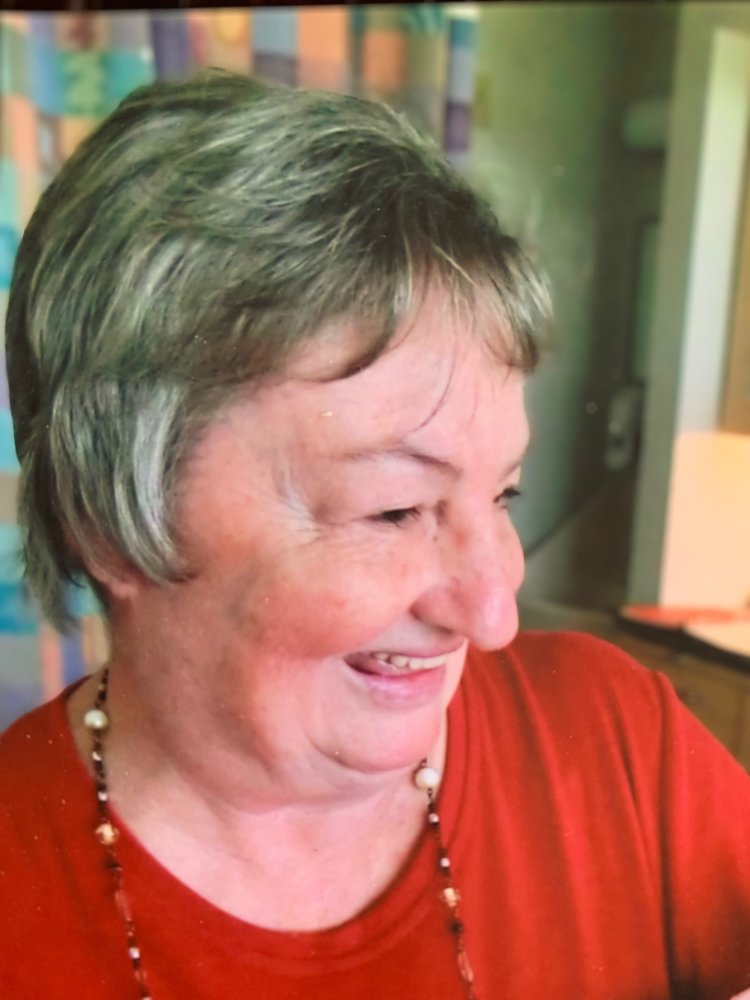 Obituary of Catherine Higgins
Catherine Higgins, of London Ontario, passed away October 18, 2020, at London Health Science Center (LHSC) at the age of 73. Cathy was the beloved wife of the late Blair Higgins and loving mother of Rob and Mike Higgins.
Cathy was an incredible mother and was very proud of her family, the priority in her life. She is survived by her son Rob Higgins, his wife Erica and their dog Molly; her son Michael Higgins, his wife Sarah, their two children Reese, Abbey and their dog Kismet. Cathy is lovingly missed by her siblings and in-laws across the country, friends and neighbors.
Family and friends continue to remember Cathy for her selflessness, generosity, determination, caring and loving heart. Cathy's family wish to express their sincere thanks to the team of doctors, nurses and personnel support workers who cared for her during her stay at the LHSC.
Due to COVID 19, the service will be private and in lieu of flowers, donations can be made to Mission Services of London.