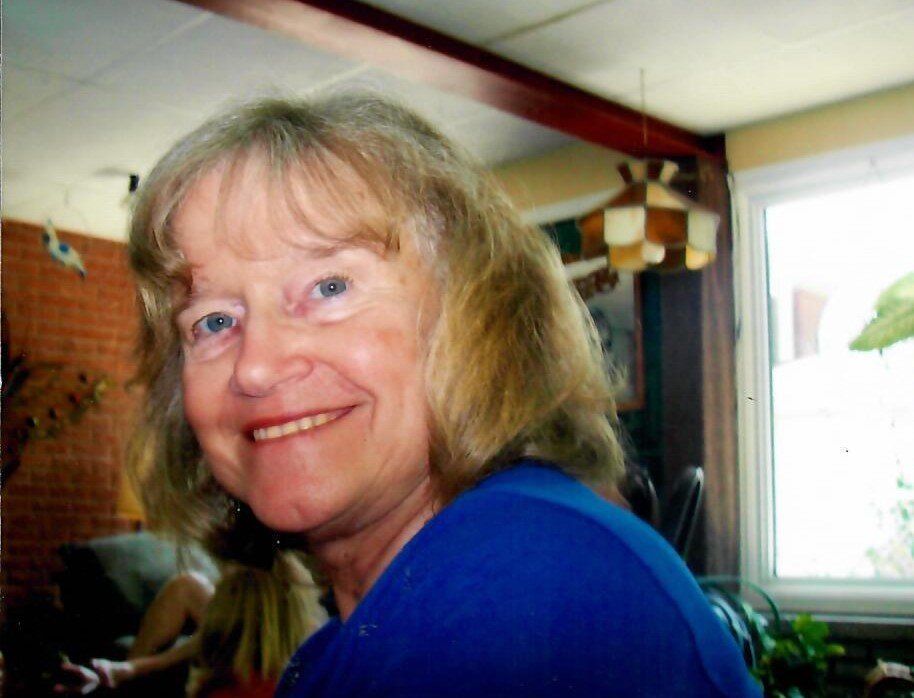 Obituary of Janice Lukings
Janice Lukings,70, of London passed away quietly on october 25th, 2020 at the University Hospital. Janice was the loving daughter of Helen and Gerald Miller and the sister of Timothy Miller all of London.
She met her husband, Ted at Royal view Penticostal church and was married in 1969 in that same church. They were blessed with three loving sons, Christopher, Steven and Nicholas and were further blessed with a Grandson Noah, Granddaughters Rachel, Isabelle, Cara and Sara. The love that she had for her family was unmeasurable. She will be missed terribly by all.
Her passing was very sudden and shocking however free of extended pain and anxiety. We all thank God for that Kindness.
Due to Covid restrictions a private graveside service will be held on October 30th for immediate family with a memorial service to be planned in the near future for friends and family.
Please make donations to the Heart and Stroke foundation.