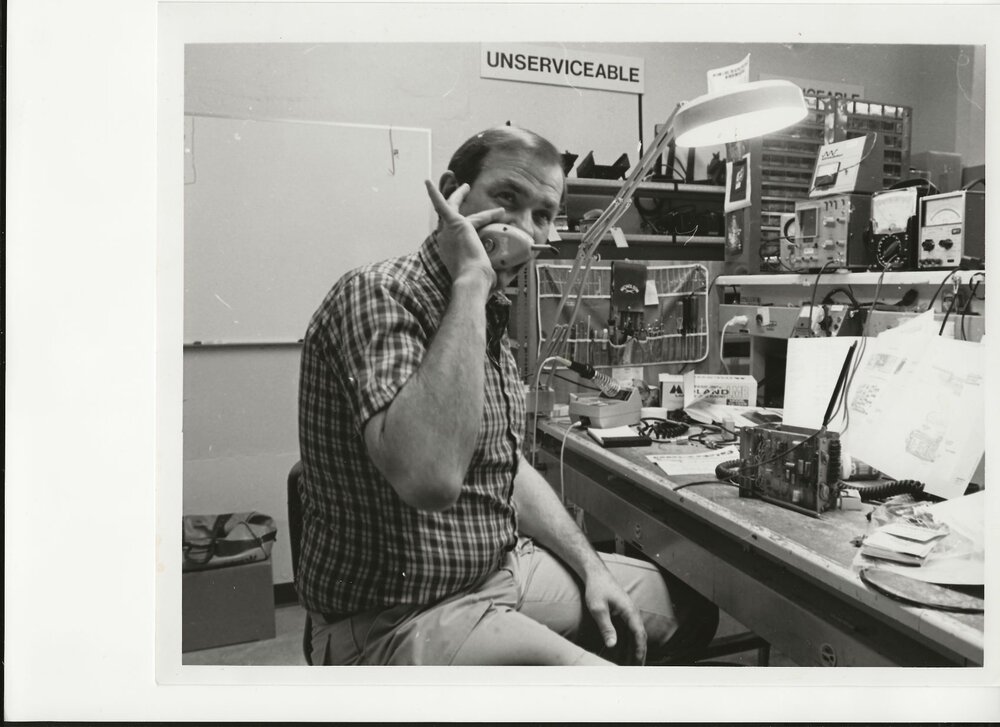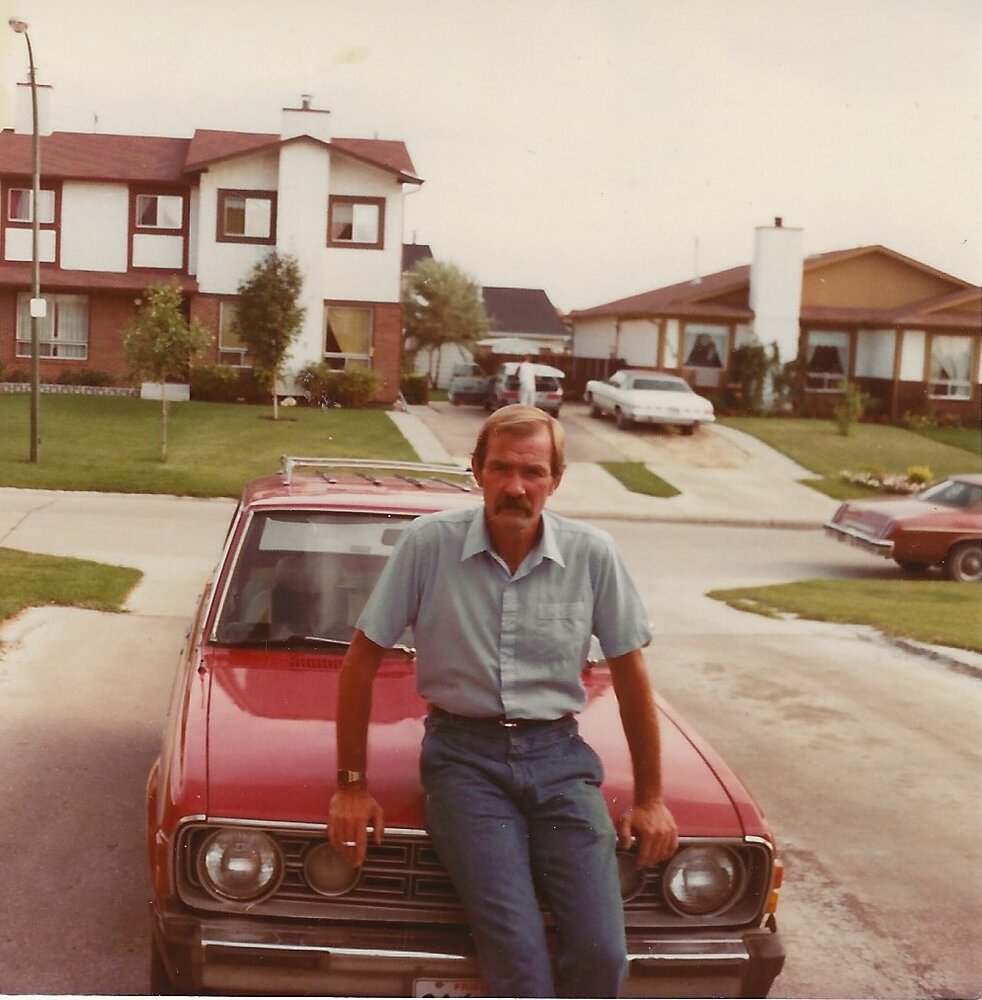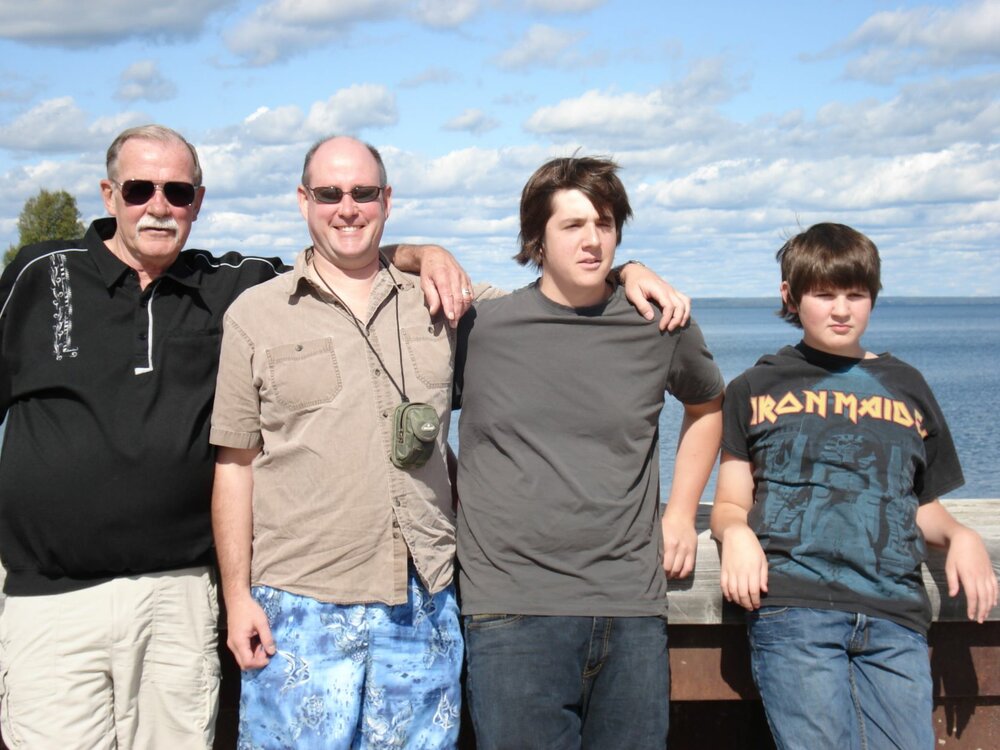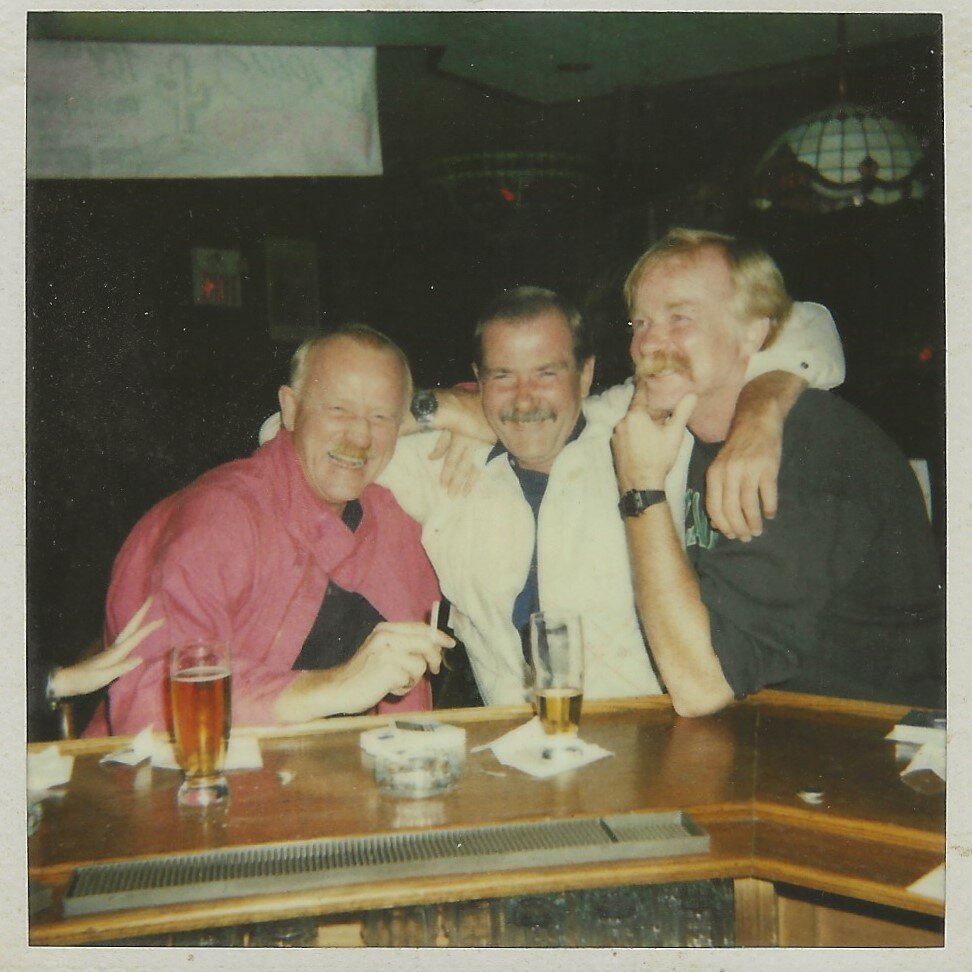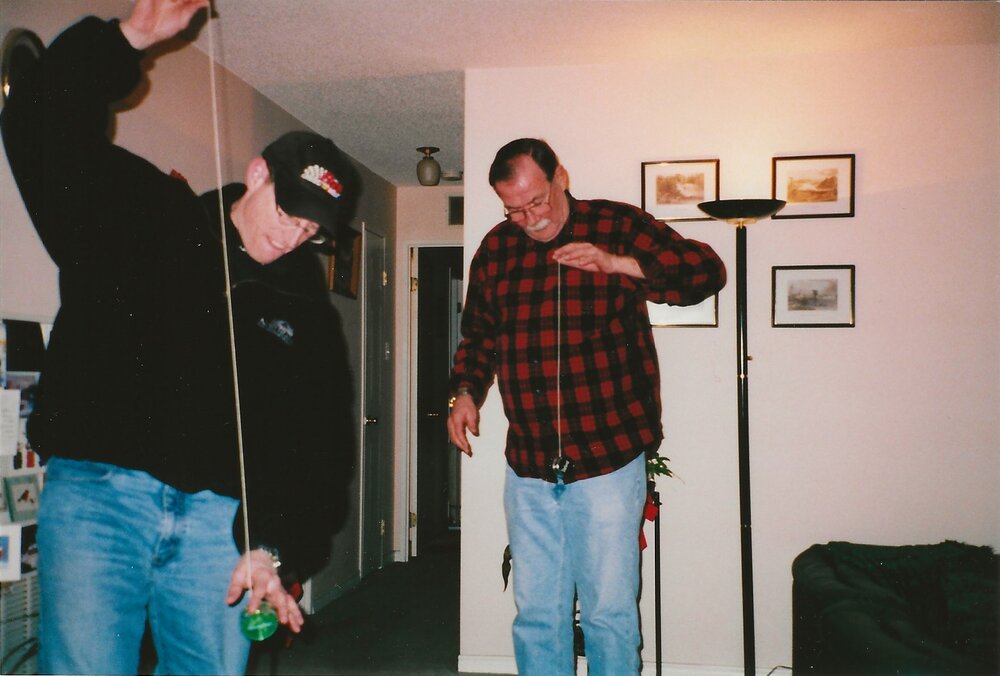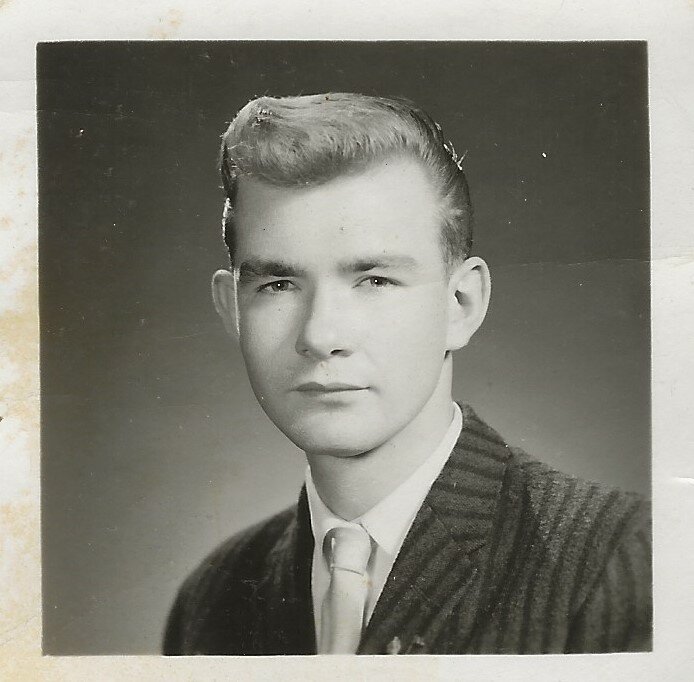 Obituary of John Allen Glover
It is with sad and heavy Hearts we announce that at 11:35 a.m., 30 Sep 2021 our Dad, John Allen Glover passed away, aged 80, peacefully at home with family in attendance.
He is survived by his brother, Dan Glover, son, Allen Glover (Anneliese Bernard), and daughter, Shane Parrington (Doug Parrington). Caring Gramps and Papoo to Samuel Glover, Sterling Glover, and Carter Parrington. He is predeceased by his Beloved wife, Linda May Glover (nee Gray) and younger brother Tom.
John, or "Big Al" touched many lives throughout his life and his ability to draw people out and talk about their interests, plus his endless curiosity about them was a cornerstone of his life. He was a firm believer in Canada's greatness. He was also well known for his sense of humour, his facility with a turn of phrase (especially his legendary topical poems), knowledge of Canadian History, love of military aviation, and his virtuoso skills on campfire guitar.
Per Dad's request there will not be a service. A Celebration of Life will be held with details to follow, but online Condolences can be posted at www.woodlandcemetary.on.ca. Arrangements entrusted to Woodland Cemetery.
In lieu of flowers or cards a donation to any of the following in Big Al's name would be appreciated: Salvation Army, 17 Wing Care and Share Benevolent Fund, Canadian Warplane Heritage Museum, Canadian Forces Morale and Welfare Centre.