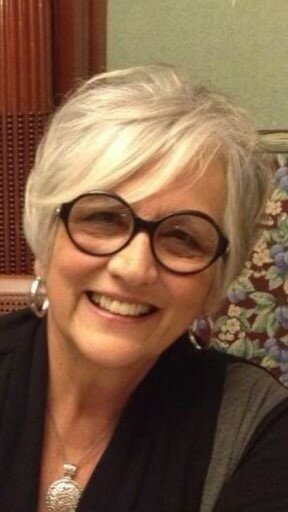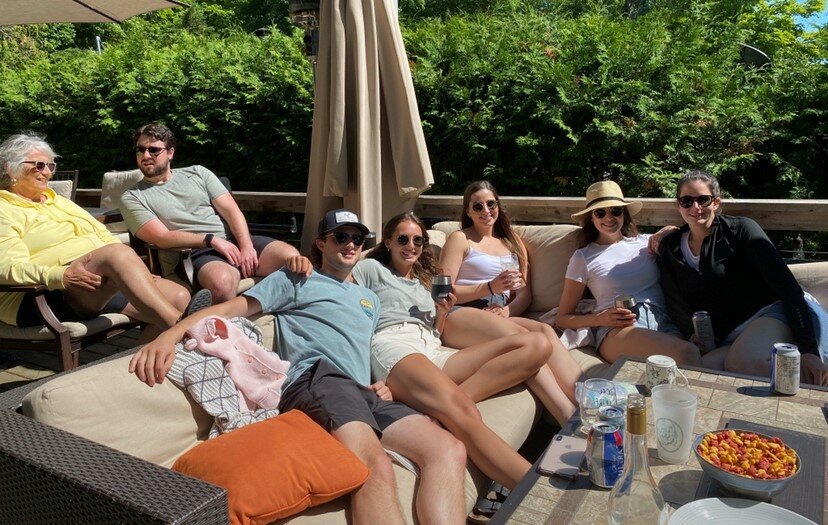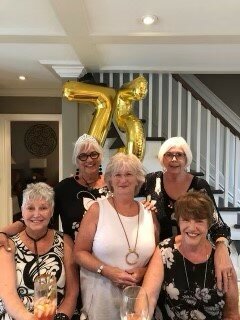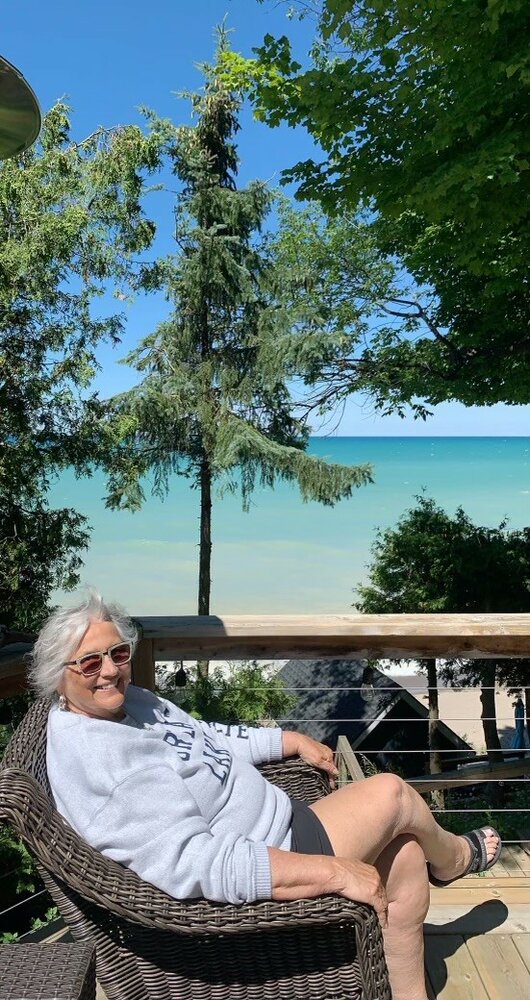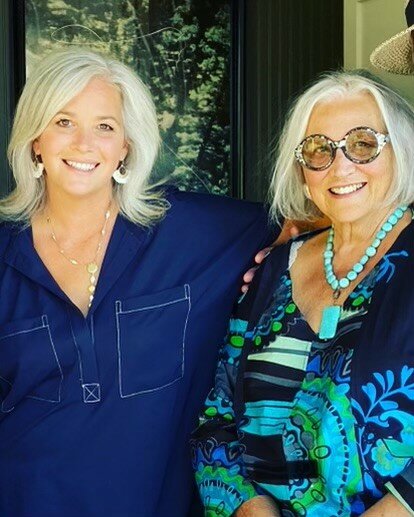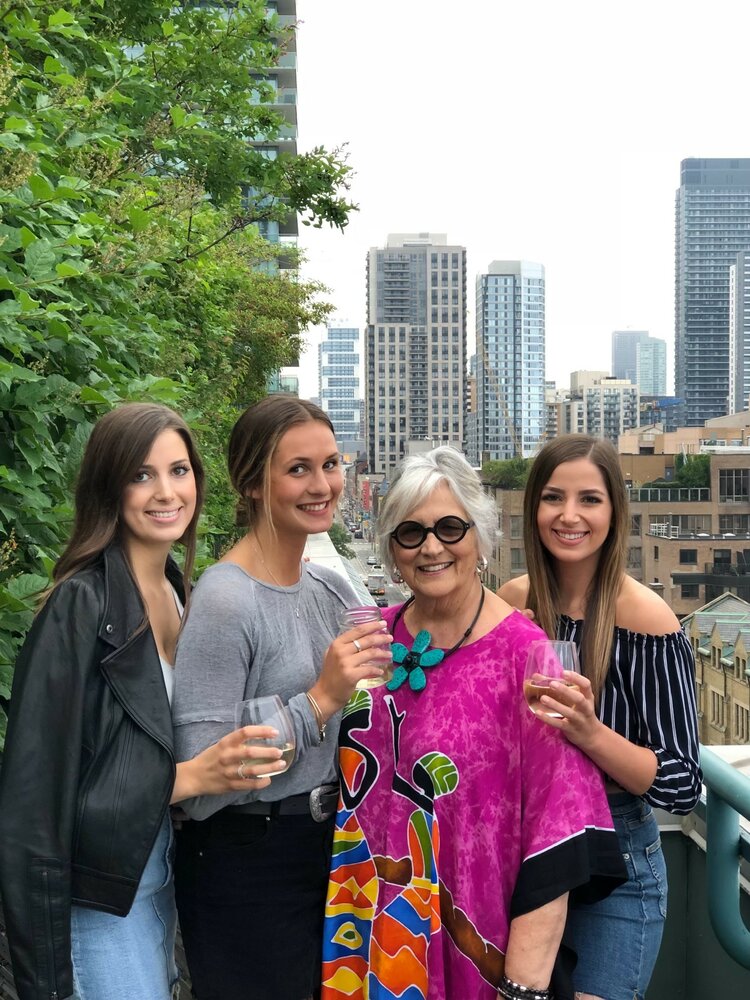 Obituary of Mary Elizabeth Jovichevich
Nana
On December 8, 2021, heaven gained a shining soul who will be reunited with her husband George (2018). After a brief illness, Mary Jovichevich left this world, simultaneously leaving a big hole in the hearts of those who had the pleasure of knowing her.
Mary was born in Woodstock, New Brunswick on July 14, 1943. The youngest of 6 children to William and Cora DeLong, she loved to share stories of growing up alongside her siblings, nieces and nephews. Mary's life was forever changed when her dad died suddenly when she was seven. She longed to see him again, and imagined him waiting for her in heaven, wearing his trademark fedora.
Using the work name of Mary Allen, Mary worked as an interior decorator. Much of her career was spent at Ethan Allen and Kingsmill's, where she became lovingly known as 'The Decorator to the Stars'. She took pleasure transforming houses into beautiful family homes, and was known for her tenacity, confidence and creativity.
To Nana, dear friends and family meant everything. In later years, she loved to spend time with her sister Geraldine, niece Linda (Terry), nephews David and Willie and niece Marlene. She stayed in touch with other members of the DeLong family through Facebook, and was always ready to update others with news.
Mary couldn't have been more proud of her kids and grandchildren. Bronco (Corene), Jill (Tim), grandchildren Erica (Mike), Kelsey (Calvin), Alexa (Matt), Logan and Brady adoredher. Great granddaughter Emery filled her last year with so much joy. She cherished her time with them, shared her love of food and good shopping, spoiled them with gifts and compliments. She attended their sporting events, knew every teammate, and was their biggest cheerleader. Nana loved to follow her grandchildren and their friends on social media and was renowned as 'Nana Mary'.
Mary had a way of making people feel special. She lit up a room and had an amazing sense of humor. People loved her fashion sense. From her funky glasses to her jewelry and stylish shoes, she stood out. She was opinionated, unfiltered and held her ground. She was the Toronto Raptors' biggest fan and possibly the loudest one too. She was truly one of a kind and will be greatly missed by all.
We love you Nana! A Celebration of Life will be held in the new year. Online condolences may be left at www.woodlandcemetery.on.ca