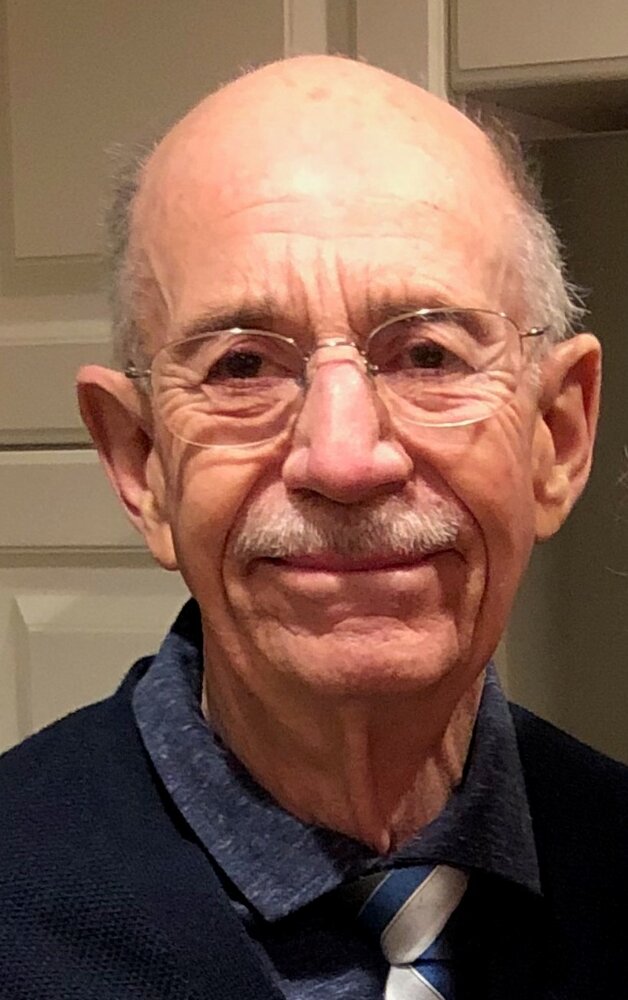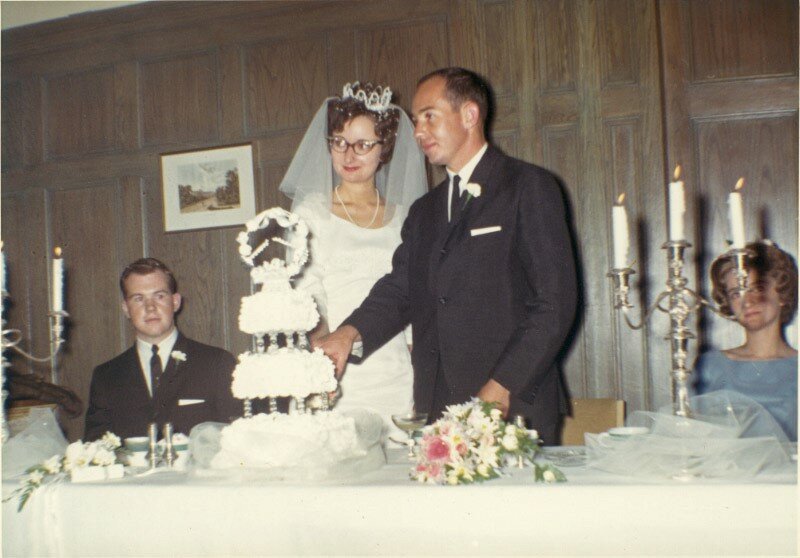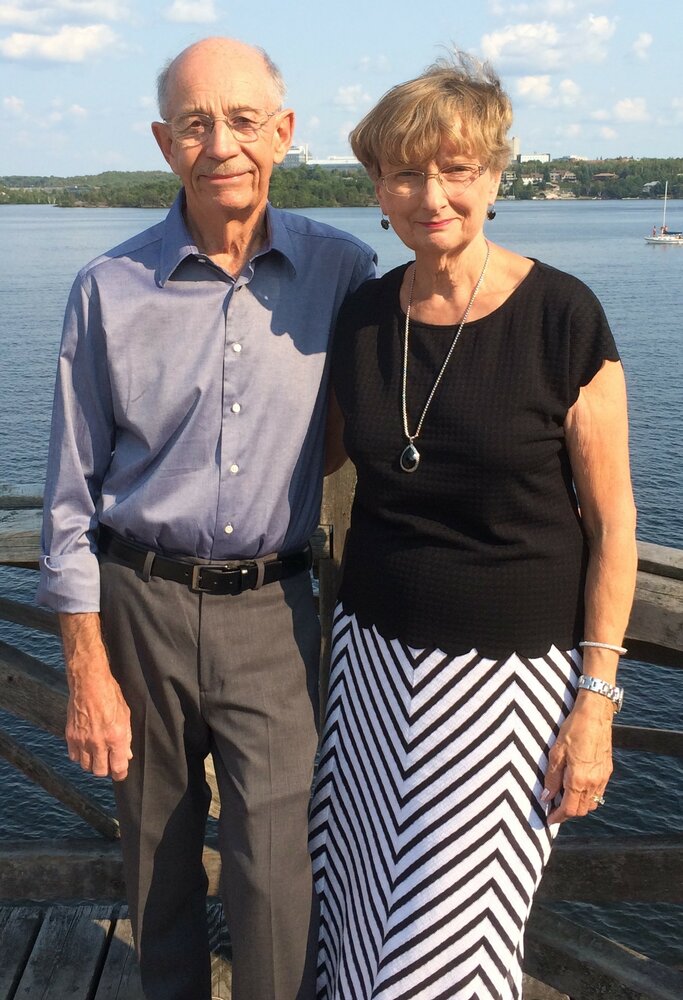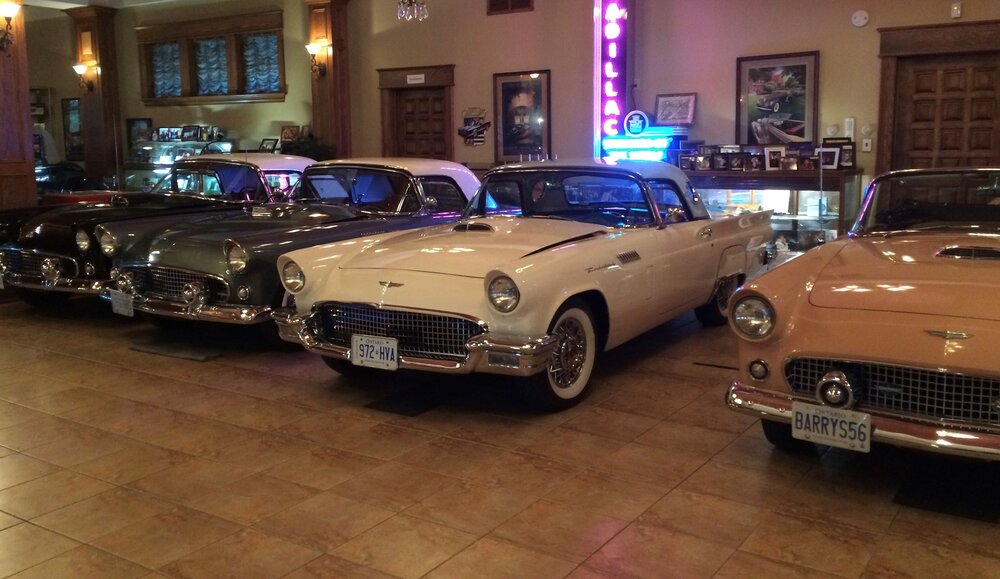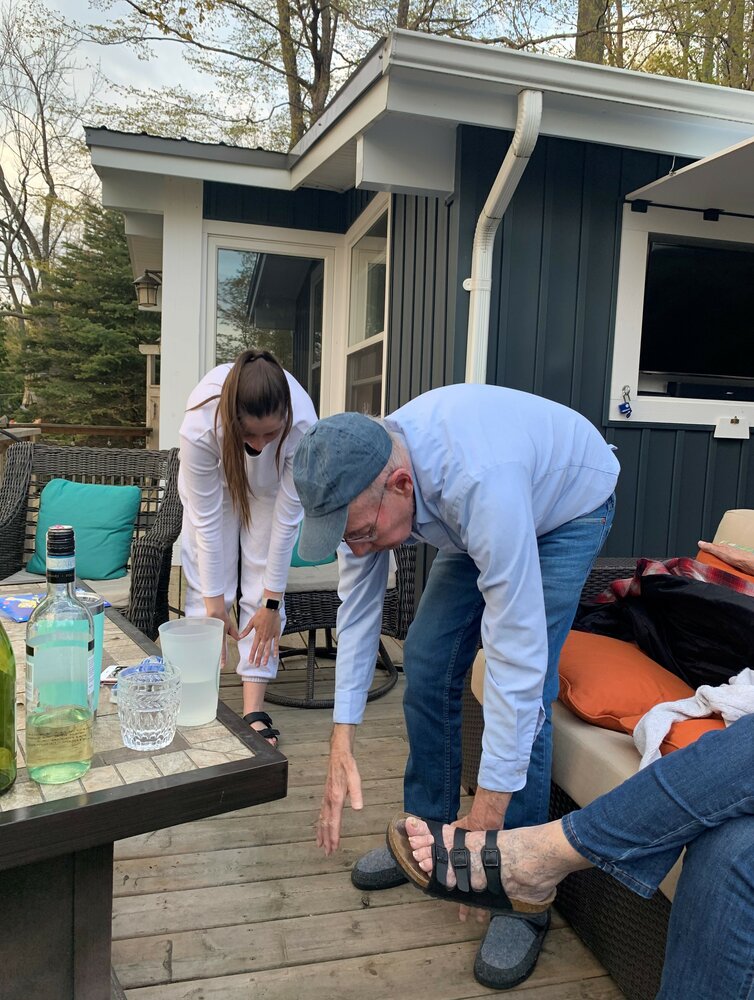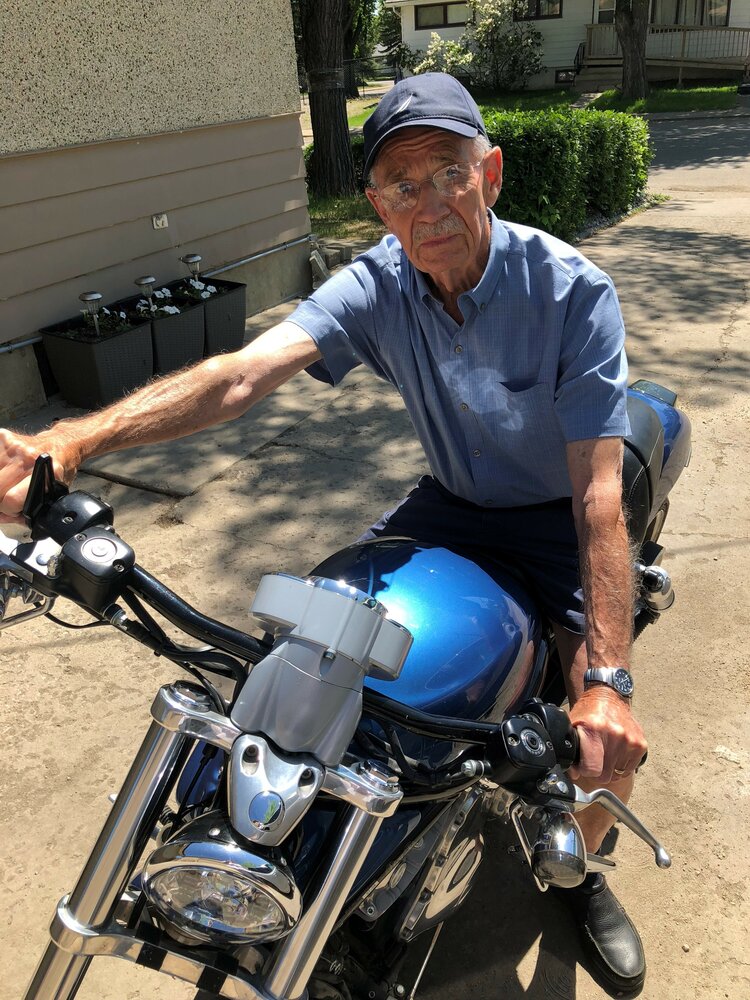 Obituary of Donald Charles Richardson
Don Richardson passed away peacefully on January 6, 2022 at the age of 82. He will be dearly missed by his loving wife of 58 years, Sheila (Sewell), and children Corene (Bronco) and Greg (Natalie). Don shared many special memories with his loving grandchildren: Jordan (Jasmine), Erica (Michael), Kelsey (Calvin), Alexa (Matthew) and Tim. In his later years, he was blessed by great grandchildren Esme, Wren, Emery and Sonny, who always brought a smile to his face.
Don will also be dearly missed by his siblings Larry (Wendy) and Marlene (Al). He's now singing in heaven with his parents (Charles and Edna), parents-in-law (William and Dorothy), and the many family members and friends eagerly awaiting his arrival.
Don was born in Kitchener, Ontario, and relocated to London where he worked in the grocery business. He was the store manager at Miracle Food Mart in Westown Plaza Mall for 20 years. He then owned and operated the Loeb IGA grocery store in Montgomery Plaza, where he spent ten years proudly working with his family and creating special bonds with many employees and customers.
Don had a very curious mind, liked to keep busy, and developed many interests and hobbies. He spent countless hours buying, selling and restoring antique cars. He treasured the friends he met and the time he spent at antique car shows, displaying his pristine Mustangs and 1957 white Thunderbird.
Don also enjoyed learning about modern history, which manifested into his interest in antique guns. He created special friendships along the way as he built an impressive collection of historical artifacts.
Don also loved to spend his time outside at his home on Timber Drive. As a very social man, he enjoyed carefully manicuring his lawn and washing his cars, but he was never too busy to stop and chat with neighbours and spoil their dogs with treats.
Most importantly, Don taught his family about the importance of relationships, hard work and integrity. He will be dearly missed.
The family will hold a Celebration of Life at a later date. In lieu of flowers, donations can be made to the Alzheimer Society of Canada or the MS Society of Canada.