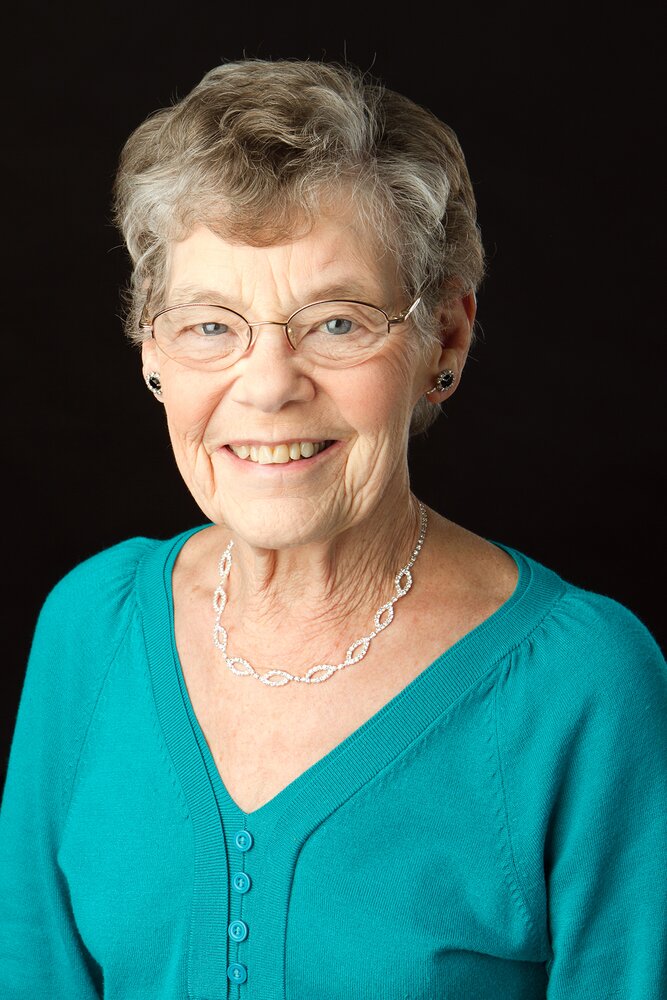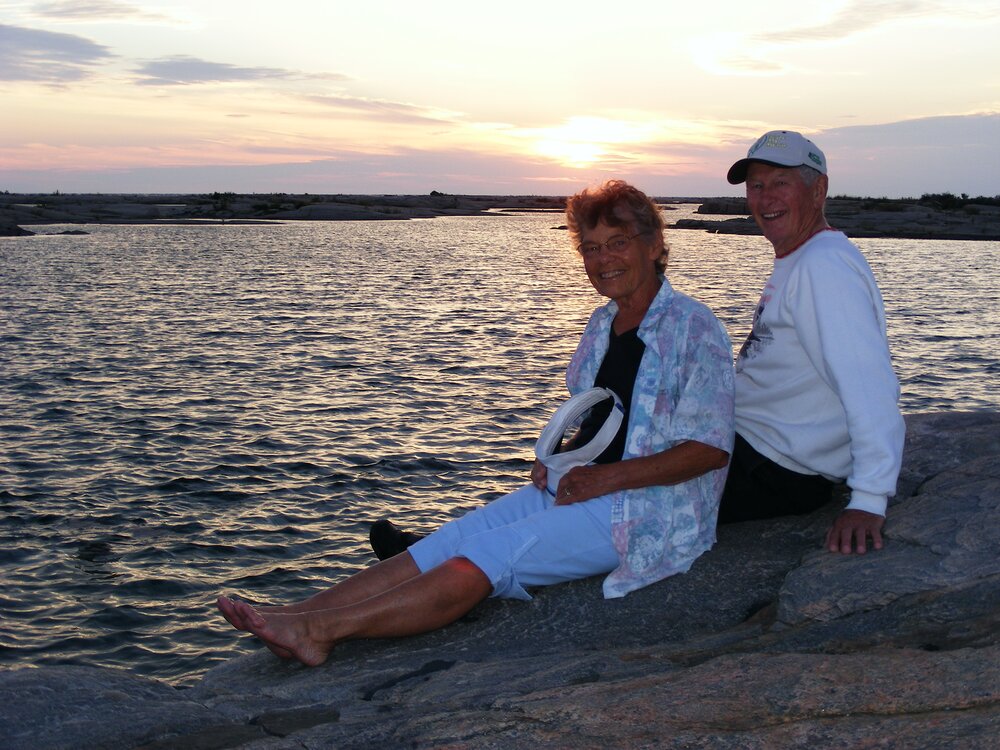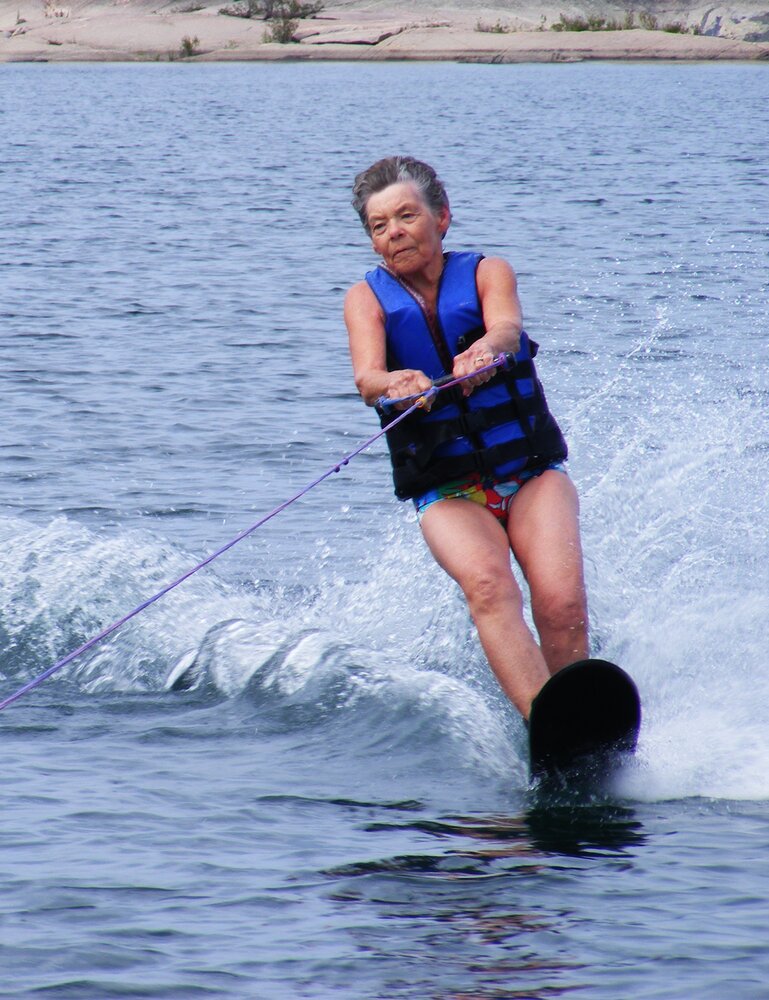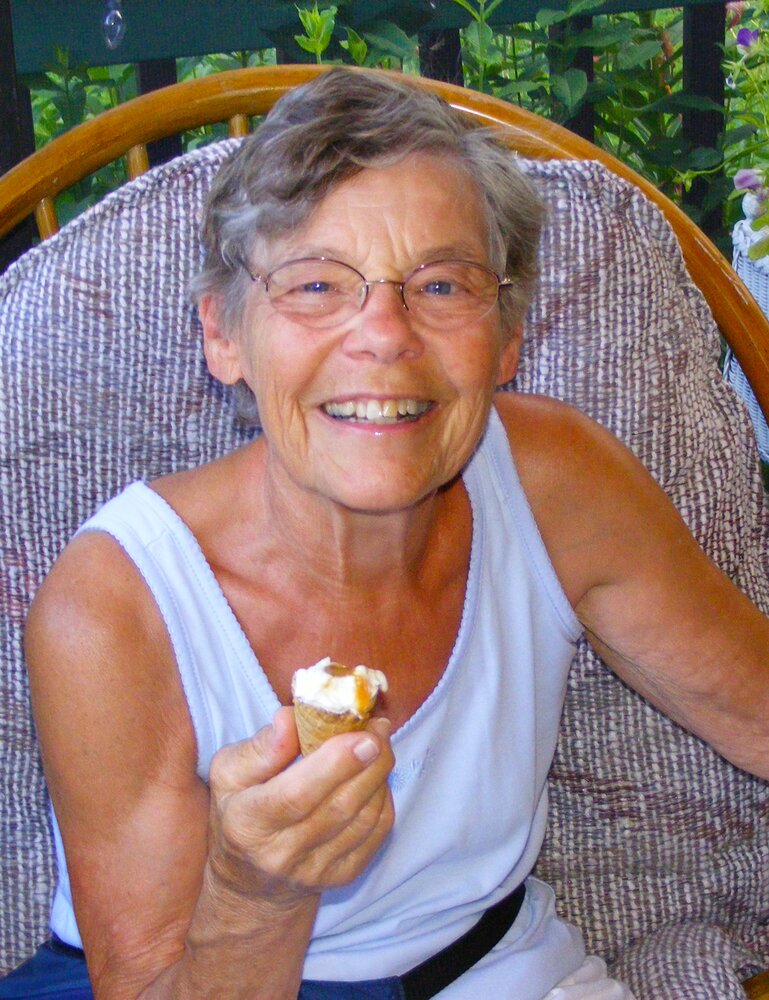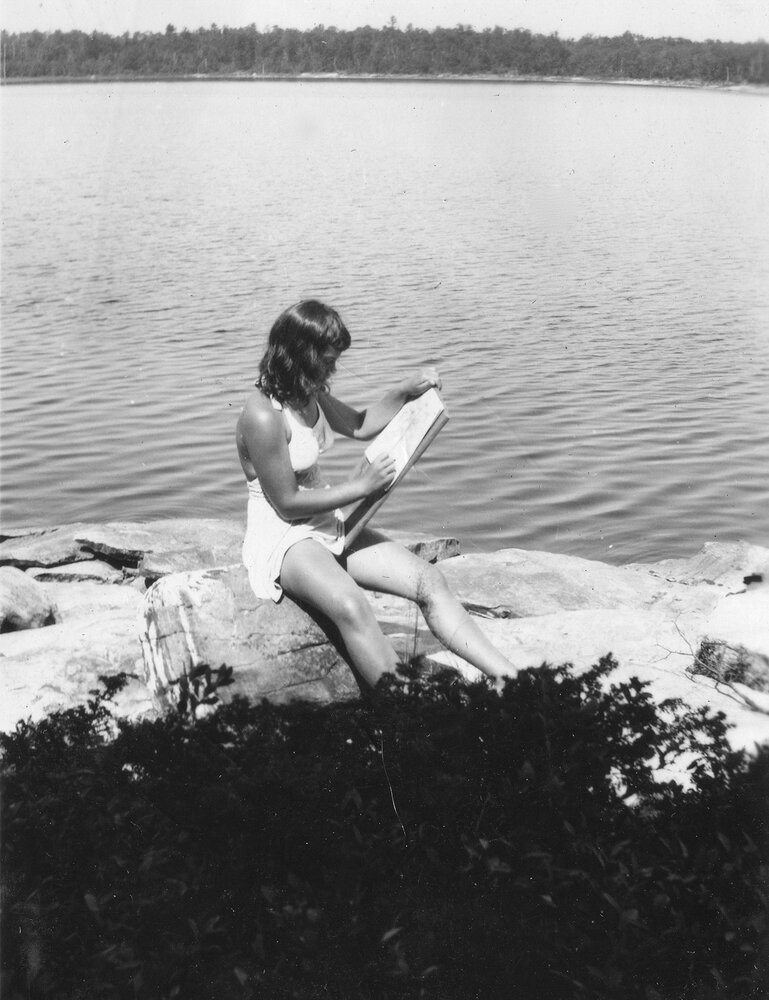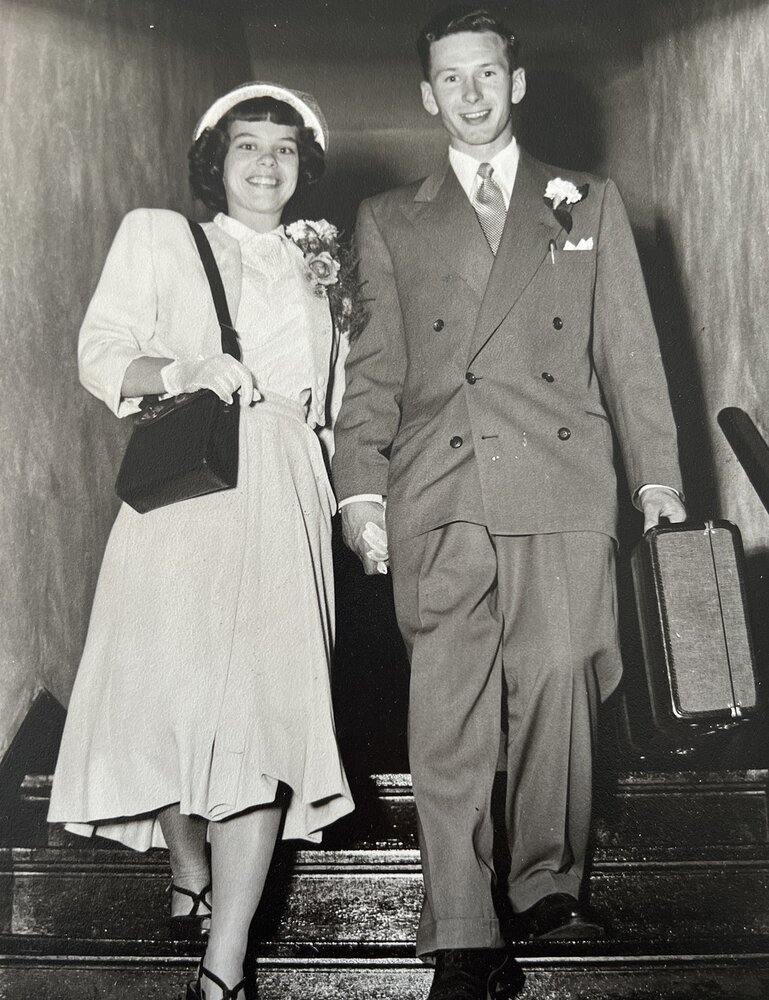 Obituary of Marjorie Cassidy
Marjorie Cassidy (nee Ross)

Please enjoy a video presentation of Marjorie's life at the following link https://bit.ly/MarjCassidy
On February 12, 2023, Marjorie Cassidy, peacefully passed into the presence of her Lord and Saviour, Jesus Christ. She is now reunited with her beloved husband of 70 years, Elmer Cassidy. Adored mother, grandmother, and great-grandmother, Marjorie is survived by her children Mark (& Anita) Cassidy, Barb (& Norm) Tiffin, and Donna (& Doug) Ward, 11 grandchildren, and 24 great-grandchildren. Her generous acts of love and constant prayers will be missed.
When she married Elmer, they chose to serve in church work for 8 years in Chile. After moving back to London, Ontario, Marj was involved in teaching Sunday School Bible classes and women's studies. She would spend hours pouring over the Scriptures and preparing her lessons. She'd say, "Read a passage at least ten times and the Holy Spirit will show you something new each time."
Her favourite verse was, "Be strong and courageous. Do not be afraid or terrified…, for the Lord your God goes with you; he will never leave you nor forsake you." (Deut. 31:6)
Marj and Elmer summered at their cottage on Georgian Bay where the family gathered to make their best memories. The grandchildren remember canoe paddles, swimming, boating, waterskiing, and all kinds of adventures with Grandma and Grandpa. Marj was so interested in every part of the children's lives and the relationships are richly full of memories. Marj loved the lake and could be seen swimming lengths in the early morning right into her 90s, whether the weather was warm or cold. She waterskied on her own slalom ski on her 80th birthday. In winters, Marj and Elmer skied at Blue Mountain Ski Resort well into their senior years.
Marjorie's lifelong love was art. She was a trained artist who was first employed to draw fashion images for the newspaper. Later she painted in oil and watercolours, especially of the beloved windswept trees and rocky shores of Georgian Bay. Her art is around the province and graces her children's homes.
Marjorie was a prayer warrior for her family and others. Her interest in our lives, and constant prayers on our behalf was one of the most notable things about her. She leaves a rich heritage, and example for those of us who come after her. She will be greatly missed.
The family wishes to thank the nurses, PSWs and staff at Oxford Manor and Arbor Trace who made her final years safe and comfortable. We extend heartfelt appreciation for the nurses, PSWs, and physicians at Victoria Hospital who cared for Marjorie in her final days.
There will not be a public service but a note to the family about your memories of Marjorie would be most welcome.