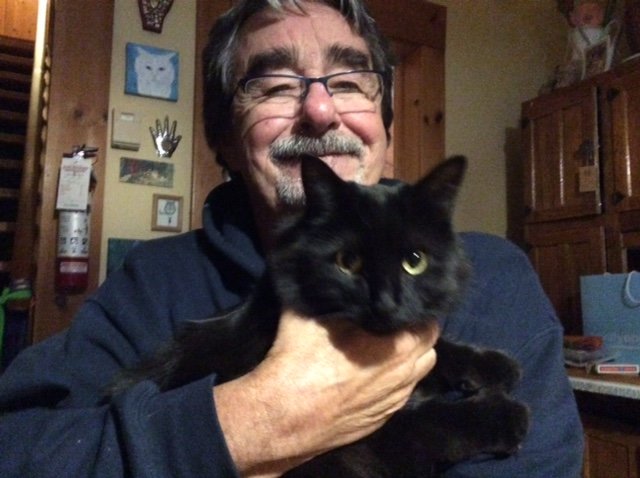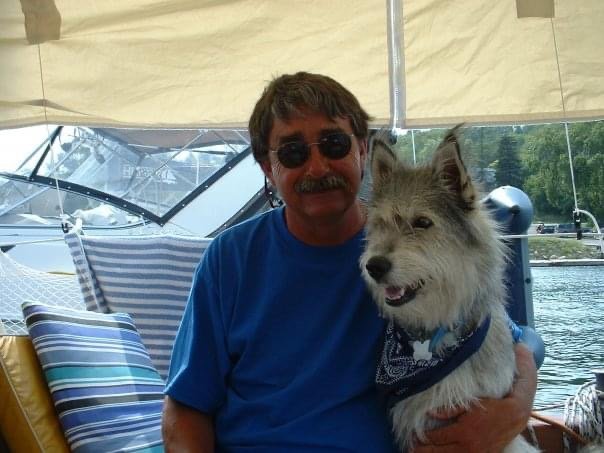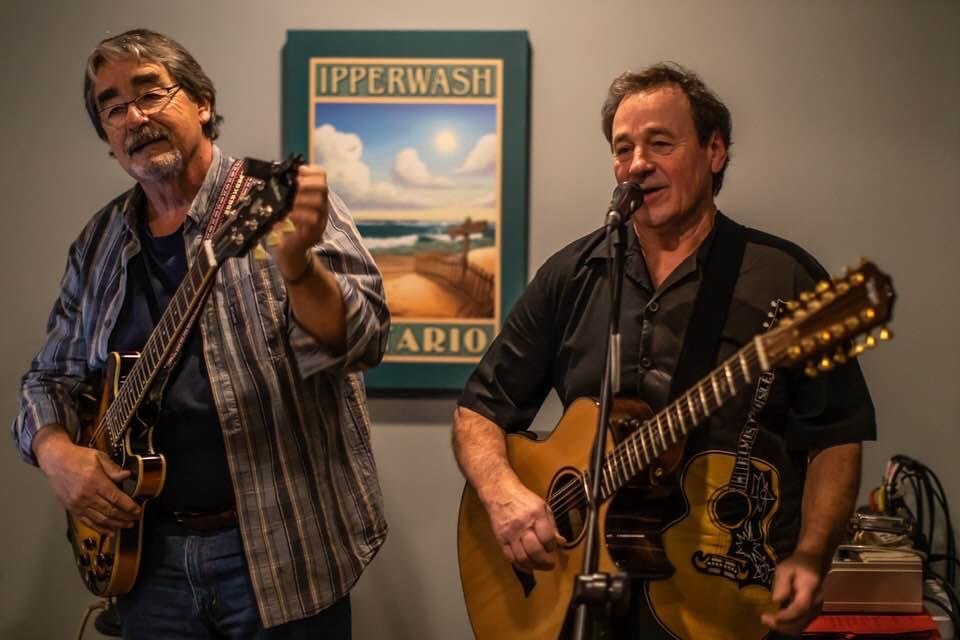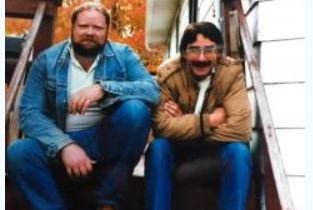 Obituary of David George Wright
WRIGHT, David George December 8, 1947 – January 15, 2021
David's family and friends are missing him. This was sudden. David's optimism was contagious so we also expected recovery. David passed away peacefully on January 15th in London's Victoria Hospital. His playlist was mostly Beatles beginning with these songs; Hey Jude, Because, I Will, & There Are Places I Remember. They turned up the music so everyone in the ICU could hear. They said it was lovely.
David was the loving husband of Diana Wilson Wright; Dad to Dale (Temple) of Willow Beach, ON, and Karl (Chantalle) of Guelph, ON; Grandpa to Vanessa (Sara), Alicia, Kyndra, and Haley, and Great-Grandfather to Lincoln; brother to Diane Dumbleton (Paul) of Kingston, ON and Pat Villebrun of Belleville, ON; brother-in-law to Lex Wilson (Ellie) of Sackville, NB. He will be fondly remembered by nieces & nephews in British Columbia, Alberta, Ontario, and Nova Scotia.
Long term commitments were important to David. In a world where the average Canadian marriage lasts 12 years, David and Diana's partnership lasted fifty. In a world where people may change postal codes often, they called Warwick Township home for 45 years. And in a world of multiple employers and careers, David worked for St Clair Child and Youth Services from 1973 until his retirement in 2005. He was no less committed to his family and his friends.
David was part of many communities. As a musician, he was one of the locally renowned Casuals. They played many venues, having met at the Sarnia Yacht Club's Tuesday Night musicians' session. David is much missed by his closest friend, Bill Hines, his partner in Two's Company. At the Yacht Club, David served on many committees, on the Board, and as Commodore in 2014. In his work, he had a lasting positive impact on the culture of St Clair Child and Youth Services and Children's Mental Health in Ontario. His leadership style was remarkable. A man without ego is an amazing leader. He is remembered fondly by his former colleagues there, as well as at other Children's Mental Health Centres in Ontario.
David enjoyed his life. Working and playing with his sons, Dale and Karl, was a great joy. He worked in a job he loved. David was a natural in the water, as a swimmer, a scuba instructor, and then, a sailor. He excelled at old house renovations and the maintenance of Kairos. He cherished every one of his 37 pets. He was always game to travel with his family by air, land or water. He baked really good bread and cookies. He escaped into books and music every day. He had the most wonderful laugh. You could hear it across a room. It could lift you in the way that good music does.
As it is not possible to gather at this time, you can remember David by making some music, baking some bread, reading a book, knitting some mitts, being kind to animals, or helping a child. If you wish, two causes close to David's heart are St. Clair Child and Youth Services, and Forest Kineto Theatre, Kiwanis Club of Forest Capital Campaign.
The family would like to thank Dr. Saini and everyone at The Regional Cancer Centre at LHSC for giving us some extra time with David, and to Dr. Ball's extraordinary team at Victoria Hospital ICU, especially Nurse Marlie, and Social Worker Bev Lewis for helping him on his way.