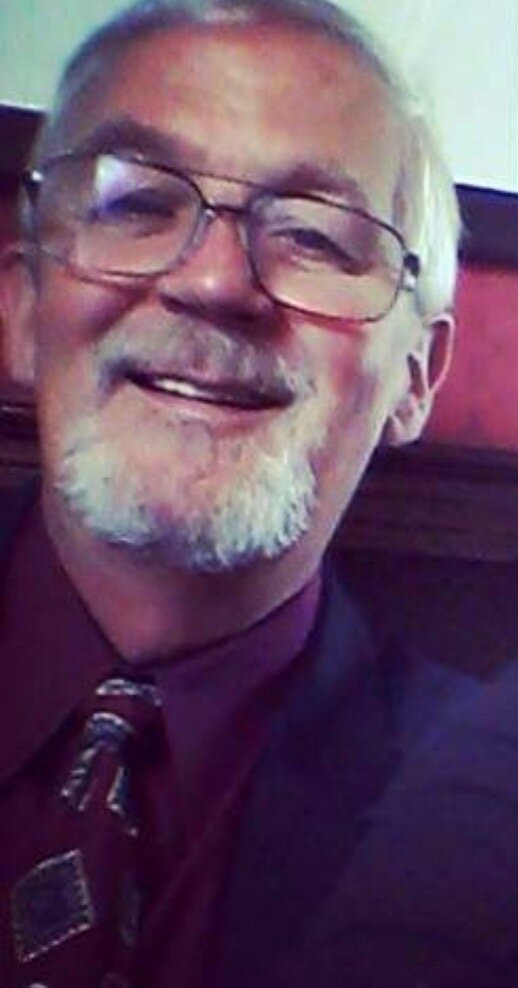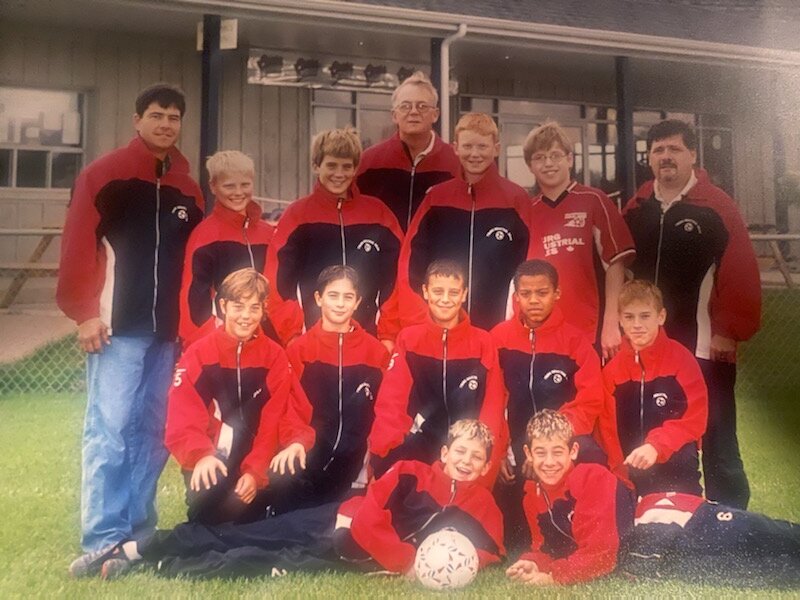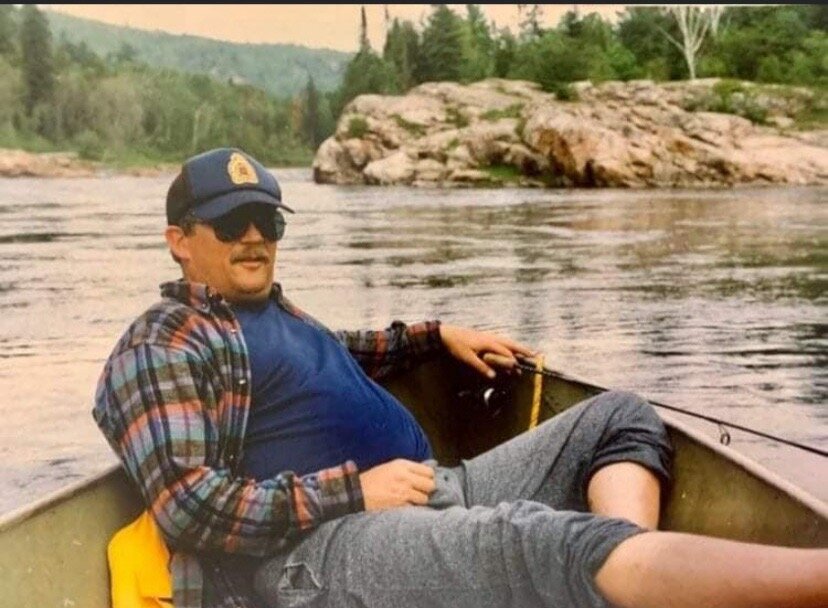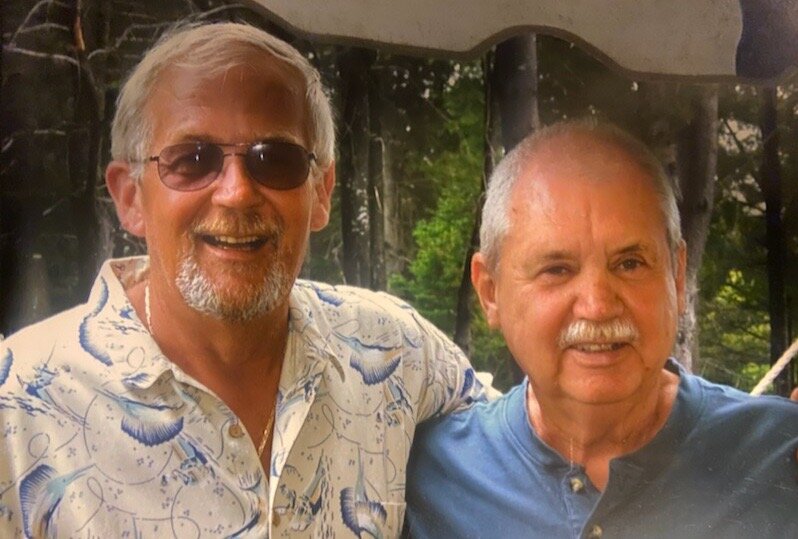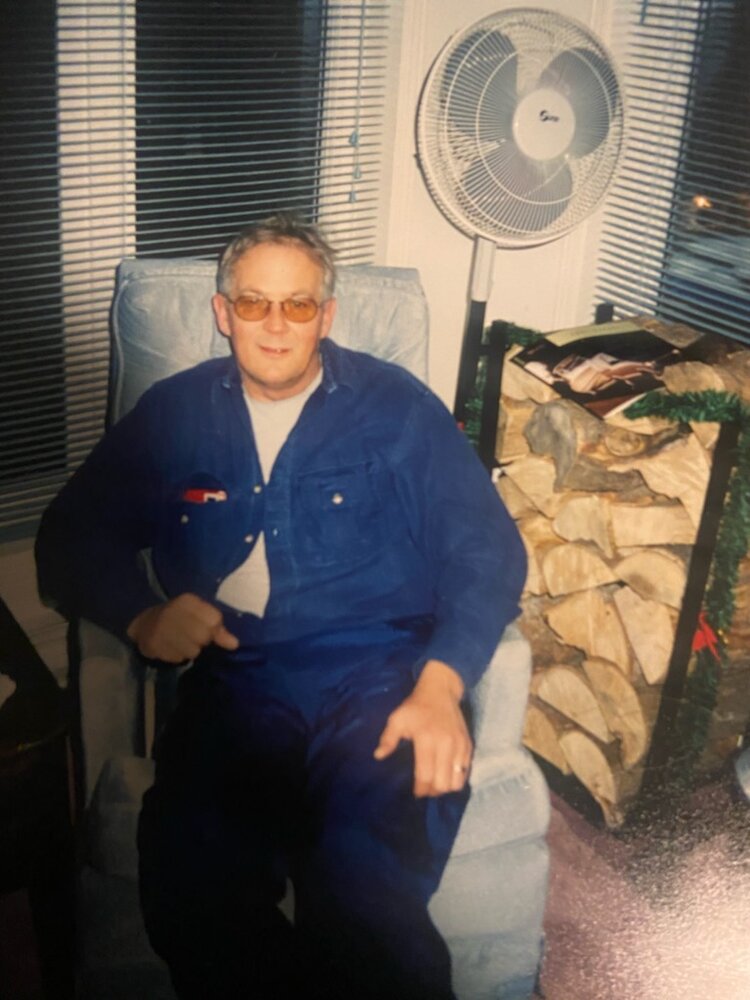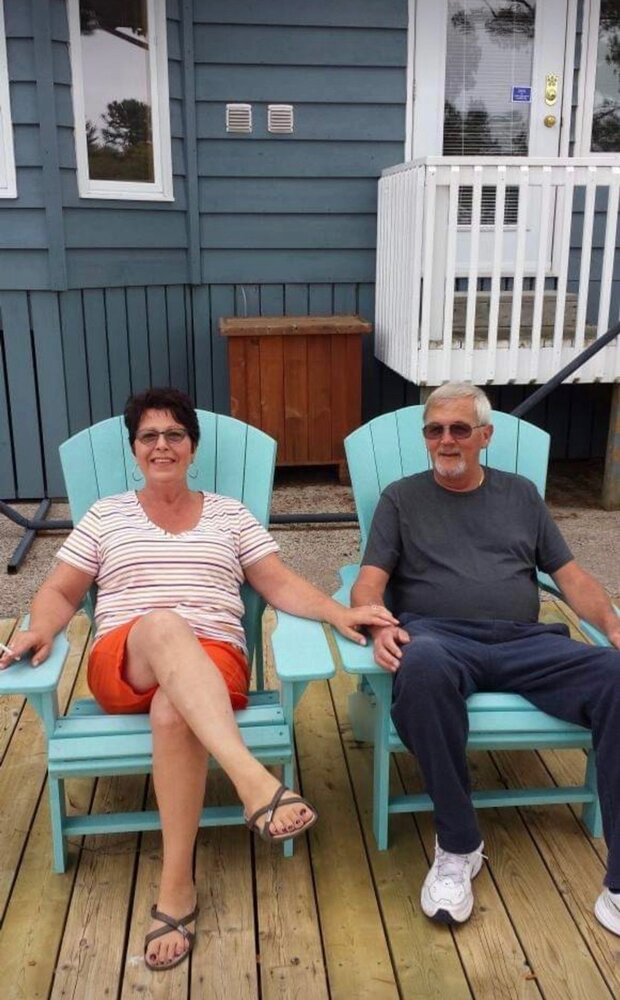 Obituary of David George Robertson
October 22, 1950 - January 9, 2022
It is with great sadness we announce the passing of David George Robertson on January 9th, 2022, at the age of 71.
Dave was born in Hamilton on October 22nd, 1950. He was always a sports fan; but his passion sparked as a young boy playing as an accomplished goalie in minor hockey. His passion for sports continued through his children as he coached and mentored them in hockey and soccer over many years. As a Hamiltonian, Dave was a loyal Ti Cats fan and went to many games over the years including the 2013 grey cup.
Dave (aka Skeeze) started on the Oakville fire department on July 4th, 1972. He had a rewarding career which led him to retiring on February 29th, 2000, as the Chief Fire Prevention Officer.
Dave enjoyed retirement life from playing cards, to throwing back a few, to fishing with his friends on the lake. He also enjoyed many summers at the trailer with his wife Pam, where they met many lifelong friends.
Dave will be remembered and forever missed by his wife Pam Robertson, sons Justin and Matthew (Monica), daughter Michelle, and his brother Ken Robertson (Luanne Robertson).
Grand children- Natalia, Isaac, and Paislee.
Stepchildren Colin (Joeanne), Cherity (Andrew), Jason (Krista), and Ronnie. Step-grandchildren Chase, Carver, Vanessa, and Jordan.
Dave was preceded by his mother Aldene Helen who he loved very much. He additionally leaves behind many beloved friends.
A celebration of life will take place at a later date.