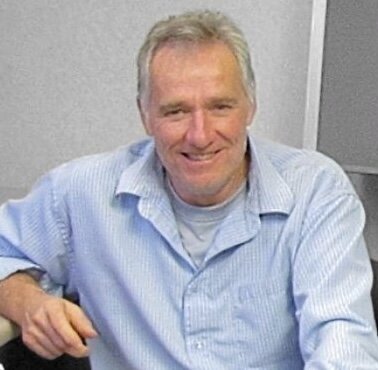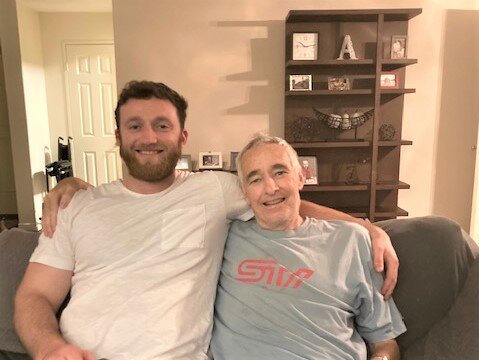 Obituary of Thomas Roy Allan
In Memory of
Thomas Roy ALLAN
1956 -2022
With broken hearts we announce the passing of our beloved Thomas Roy Allan who passed at St. Joseph Hospice, London, Ontario on Friday, March 4, 2022, at the age of 65. He was the loving husband of Lisa Allan and dear father to sons Matthew, Emerson, Riley and beloved daughter Charlotte Allan.
He is survived by his father Roy Alexander Allan and predeceased by his mother Ann Louise Allan (nee Burrell), dearest sister Susan Carter and much-loved brother Scott (Tania) Allan and nieces Sarah & Robin.
Tom was first and foremost a loving father and husband who treasured the smallest moments in life that many took for granted, not a day went by that his family and friends did not know how loved they were. Tom had the ability to create deep connections with people who he met even if it was momentarily, this ability made him a caring friend to many regardless of their walks of life. Tom was industrious and multifaceted, whether it was his uncanny business savvy or his ability to take on challenges while still having a full career with Revenue Canada for 35 years. People were drawn to Tom not only because of his wit and sense of humour, but also because of his authenticity and the genuine caring effort he put into maintaining these relationships.
Tom truly loved and took great enjoyment out of skiing and driving his sports cars. Tom always had a large Diet Coke with extra ice beside him for his drives and was often spotted driving his WRX STI in the countryside at speeds significantly lower than the limit, so he could take in nature and savour every moment.
If by chance we meet please share with us your favourite memory with Tom, as it would honor him and bring a smile to our face.
Cremation has taken place and arrangements have been entrusted to Woodland Cemetery, London (519) 471-7450. Expressions of love and sympathy may be sent and viewed on-line at www.woodlandcemetery.ca . In lieu of flowers, the family has requested donations in Tom's honour to the Canadian Prostate Cancer Society.
A private family celebration of life will be held at a later date.
The family would like to thank Dr. Annette Richard for her care and compassion. The family would also like to extend their deepest appreciation to Dr. Fernandes, Dr. Singh and the nursing staff at the London Health Sciences Centre (Commissioners) for their palliative care, as well as the cancer clinic pharmacy staff for their constant care and support.
Gratitude is also extended to St. Joseph's Hospice for their palliative and bereavement care team.