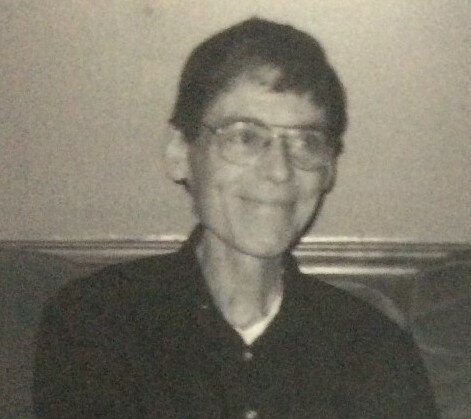 Obituary of Bill Lansing
It is with profound sadness we announce the peaceful passing of William (Bill) Howard Lansing on Tuesday, August 23rd at University Hospital. Beloved husband of Merri-Lou. Loving Father of Carla Ford. Also missed by Sister-in-law & Brother-in-law Carol & James McNeil. Nieces Sarah (John) Teves, Christina McNeil, Laura McNeil (Trevor), many great Nieces and Nephews as well as numerous friends.
Bill was retired but had worked for Metropolitan Maintenance as well as co-tended with his wife as superintendents for a building, both for 20+ years.
Bill was an avid reader of historical and biographical books; he obtained his B.A. in English & History from Western University. He loved classic movies, British T.V. shows, NFL football, and dancing with his sweetheart even though he had 2 left feet.
He cherished taking morning walks and sitting by the pond with his wife whom he nicknamed Pinky and observing the birds, rabbits and all the other beautiful surroundings that nature had to offer. It filled his soul with tremendous happiness in his last few years.
He was the best father a daughter could ask for. He was a kind and gentle soul that never had a bad word to say about anybody. A rare quality that I will strive to come close to.
The last 2+years since his cancer surgery were difficult but he never complained and he looked at each extra day he was given as a gift.
Special thanks to the staff in the ER, ICU and 6th floor general medicine at University Hospital and especially Dr. Qiabi, Dr. Pawelec-Brzychczy and Dr. A. Bernardi for their care and compassion. To the LHIN & St. Elizabeth for coordinating his home care. To Paratransit for providing him with transportation. To Melekare for their expert advice and service. To Chapmans Pharmacy for their excellent service. To all our friends that have been there to support us since Bills diagnosis and surgery words cannot begin to convey how much that has meant.
Per Bills wishes there will be no funeral. Cremation has taken place. Donations can be made to the Canadian Cancer Society, The London Food Bank or a charity of one's choice. Those wishing to send condolence cards, we kindly ask you to forward them directly to Woodland Cemetery.