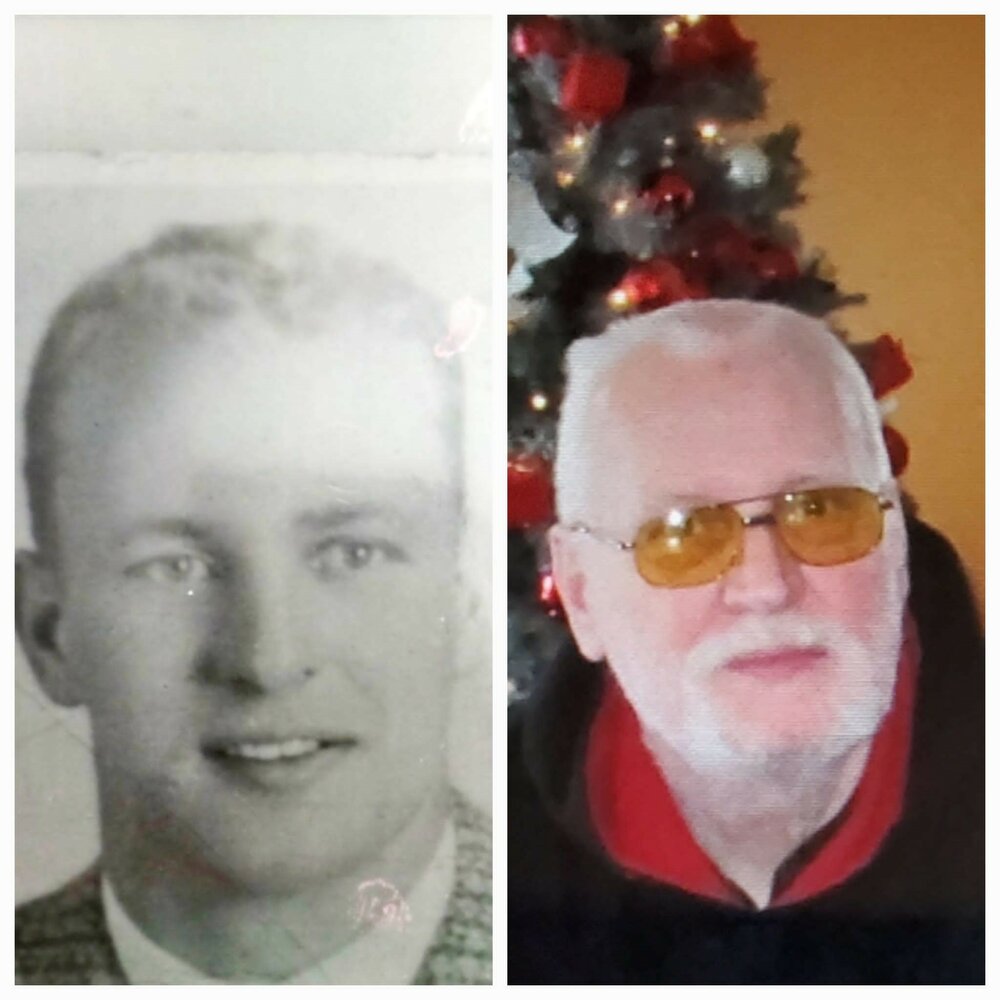 Obituary of Jack Stillman William Wilson
We are deeply saddened to announce Jack Stillman William Wilson The 3rd, passed peacefully at his home in his 87th year with his wife and 2 of his daughters by his side. He leaves behind his beloved wife and best friend of 57 years, Irene (McDonald). Loving father of John, Brant, Rani, Megan and Amanda. Grandfather (Papa) to 10 adored grandchildren.
Survived by his sister Iris and brother Wayne. Predeceased by his brother Brian and sister Janet.
Jack had a warm and helpful nature and was an amazing, loving father who taught his children many life skills. He had an unquenchable thirst for life and learning about all of it's beautiful opportunities.
He loved being on the water, fishing brought him so much joy and so many years of wonderful memories. Whether he was playing a game of chess, backgammon, working in his bodyshop or gardening with his wife, he was always engaged and thrilled to be enjoying life.
Jacks' passion and greatest accomplishment in life was his family. He and Irene raised 5 children together, all while traveling around Canada. They embarked on many adventures, and he thrilled in sharing these with those around him.
Jack was a kind soul with a huge heart, he is deeply loved and will be missed tremendously.