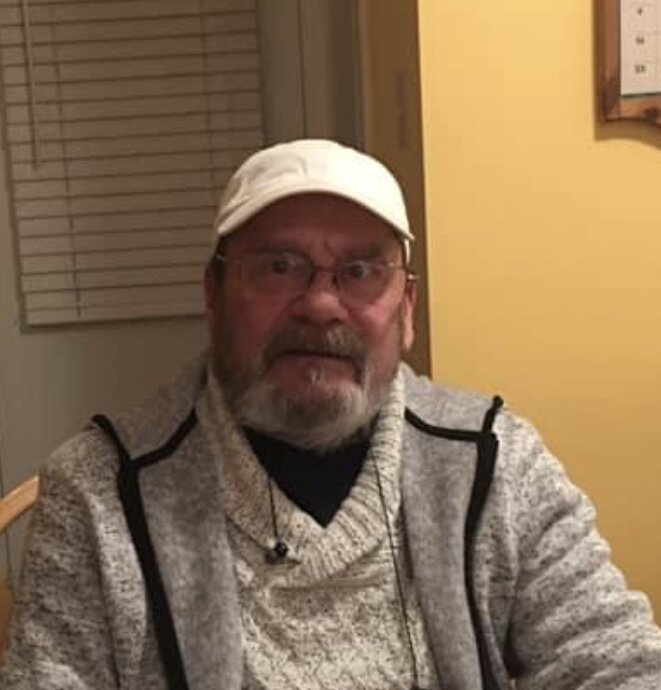 Obituary of David Ernest Meats
It is with great sadness to announce the passing of David Ernest Meats of London, Ontario on
November 9, 2022 at the age of 71. Dave was born in Nottingham, England on February 14,
1951, a Valentine's baby. He graduated from an apprenticeship program in carpentry and
immigrated to Canada in 1973. Shortly afterwards he met his wife, Fran Meats (nee Wouters),
of Woodstock, Ontario. They welcomed two children, a daughter, Christina, (1977) and son,
Stephen, (1988). Dave spent his working life in the construction industry building new homes
and renovating. He loved working with wood and the pride it brought by the challenges of
creating something new and different. He also enjoyed the competition of playing a good game
of pool always with a beer in hand and a joke to tell, and had a passion for gardening. Dave
endured several health issues after his retirement including a below the knee amputation and
eventually a battle with cancer but he persevered. Dave was predeceased by his mother,
Doreen Meats (nee Sunderland) (1984), and father, Ernest "Monty" Meats (2013), and beloved
sister, Angela Sands (2002). He will be sorely missed by his wife of 47 years and loving
children, and brothers in England, Phil (Helen), Paul (Gillian), Wayne (Dawn) and Mark (Donna),
and numerous nieces and nephews and extended family both in England and Canada. In lieu of
flowers and in his memory, donations can be made to St. Joseph's Hospice of London, 485
Windermere Road, London, Ontario, where Dave spent the last leg of his life journey under the
special care and kindness of the hospice medical care staff and volunteers. At Dave's request
there will be no visitation or funeral service. Cremation has taken place. Arrangements have
been entrusted to Woodland Cemetery Mausoleum and Crematorium, 493 Springbank Drive,
London, where his ashes will be interred at a later date. If you wish to pay your respects, share
a memory or light a candle go to www.woodlandcemetery.ca.