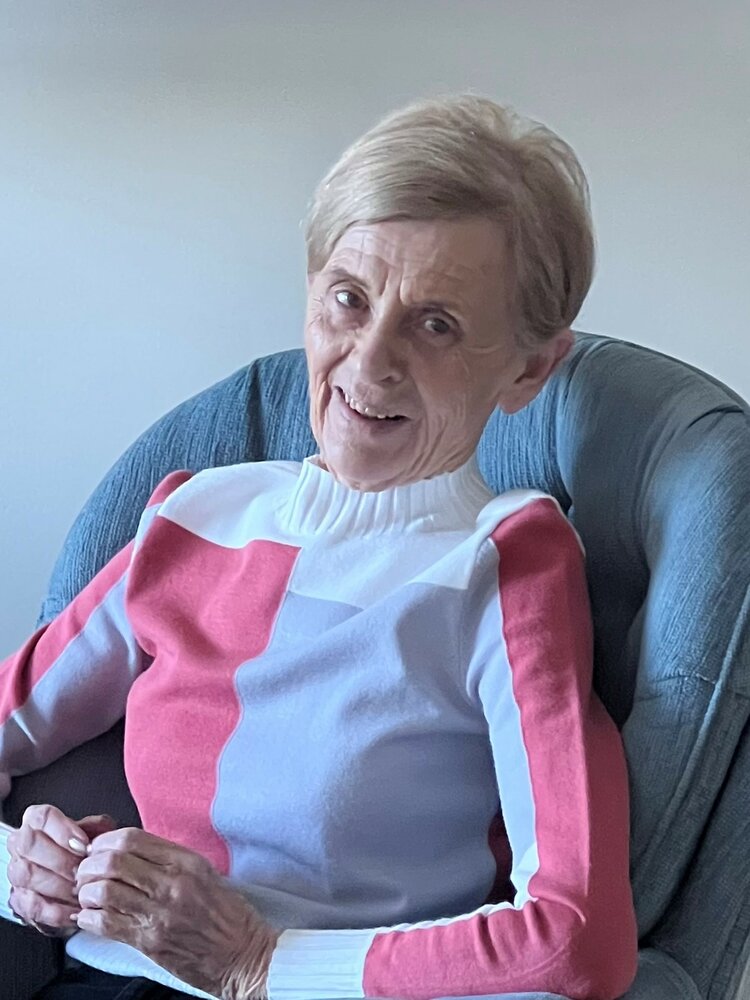 Obituary of Peggy Lynn Boyd
BOYD, Peggy Lynn (1947-2022)
Every once in a while, we are blessed with a person with overflowing empathy, love and compassion. A person with goodness and giving. A person who always put others first. One whose optimism lifted everyone around them, even to the very end. This was Peggy, a mum, grandmother, sister, aunt and friend.
On December 5, 2022, after an incredibly courageous battle with cancer, Peggy Lynn Boyd passed away comfortably at home with her family by her side.
Loving Mum to her son, Vincent (Shaunna) Boyd of Calgary, AB; her daughter, Leslie (Scott) Heilman of Landenberg, PA; and stepdaughter, Nowel Parsons (Lawrence Bunyan) of Calgary, AB.
Peggy was born December 17, 1947, in Lambton County to Bill and Evla Boyd, youngest of eight siblings. She is survived by her brothers, Robert Boyd and Clayton Boyd (Marlene), brother-in-law, Hank Vanderzwart, and sisters-in-law, Nancy and Carol Boyd.
She was predeceased by her parents, Bill and Evla Boyd, brothers, William (Grace), George (Annie), Grant and Beverly, sisters Geraldine (Tom) Haggarty and Joyce Vanderzwart, and sister in law, Joyce Boyd.
A proud and adoring Grandma to granddaughters, Sarah and Allison Parsons, Chantelle MacKay, and Madeline Heilman, and to grandsons, Tyler Heilman and Connor Boyd.
Peggy enjoyed her extended family, was loved and will be missed by her many nieces, nephews and cousins.
Although born and raised in Lambton County, she spent her life working in all areas of Finance in both London, ON and Calgary AB. She also pursued her passion and lifelong interest in home decor establishing her own very successful retail shops in both areas.
Peggy was a volunteer and member of the Royal Canadian Legion, Byron-Springbank. No task was too big or too small and she loved a challenge.
Peggy was one of a kind and all will miss her greatly. We remember her as an adventurous, energetic woman who loved her home, her family, her extended family and her countless friends.
Her family would like to thank the skillful and caring nurses and doctors at the London Regional Cancer Clinic, her GP, Dr. Eric Nichols, as well as her Niece Peggy Pullman and her friends who helped guide and manage her through her illness.
Cremation has already taken place. A private family interment at Resurrection Cemetery in Sarnia, ON and Celebration of Life will be determined at a later date.