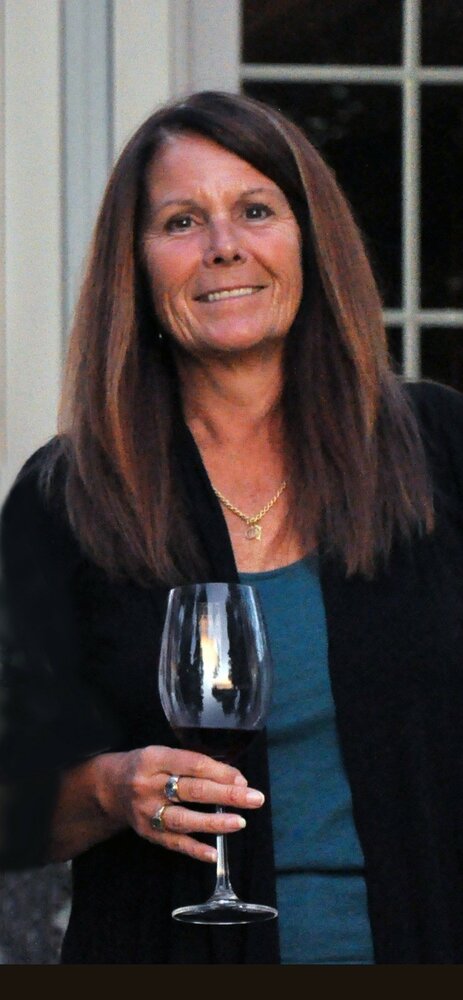 Obituary of Linda Patricia Carswell
It is with great sadness we announce Linda Carswell passed away at home on December 30th 2022, aged 67 after a valiant battle with cancer.
Linda was born in Northern Ireland in 1955 and emigrated to Canada with her family at the age of 9 years old.
She dedicated her life to education - starting as a teacher in Manitoba, then moving to Barrie Ontario, where she eventually qualified as a school principal, and finishing her career in London working in various leadership positions within the school board. Learning was a life-long journey and Linda was awarded her doctorate in education just a few weeks before she died.
Those who knew Linda will remember her as a driven and dedicated educator, with a near unlimited ability for compassion. Despite everything she gave to the community, her biggest priority and joy was her family. She is survived by her husband of 47 years David, her two children Jennifer (Andy) and Matthew (Whitney), her mother Joan Irvine, two sisters, Carole (Paul) and Janet (Wayne) as well as many nieces, nephews, and other family.
Cremation has taken place. A celebration of life will be held during the summer.
Memorial donations can be made to Canadian Cancer Society and Breakfast Club of Canada