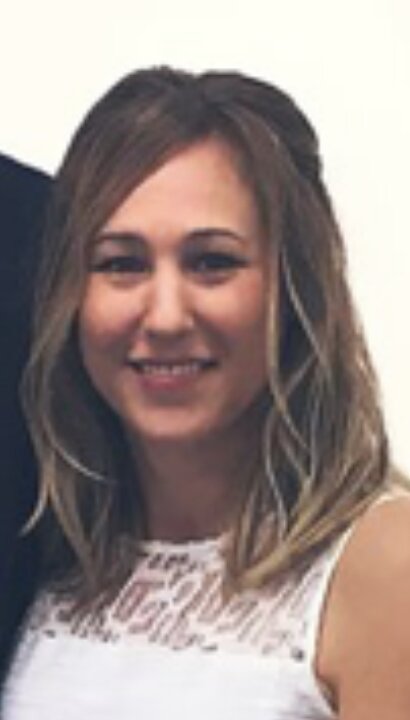 Obituary of Katherine Van de Laar
In loving memory of Katherine Van de Laar (Wyka-Warzecha/MacNeil), who passed away on April 10th, 2023, after a lengthy battle with cancer. We celebrate a life well-lived and a soul at rest in the arms of the Lord.
Kathy was born on May 30th, 1980, to John Warzecha & Tonia Wyka who raised her with love and instilled in her the values of hard work, integrity, and compassion.
Corporal Wyka-Warzecha served her country with honour for 10 years, during which she demonstrated unwavering tenacity, integrity, discipline and military ethos. She served as an infantry soldier for Rotation 12 Operation Palladium Peacekeeping mission in Bosnia, earning The Canadian Peacekeeping Service Medal.
She went on to attend Western University where she excelled academically, majoring with honors in French Language and History, while forming lifelong friendships.
Kathy was a devoted wife to her husband Ryan, and a loving mother/step-mother to her children Alex MacNeil, Lily, Lauren and Lucas Van de Laar. She cherished her family above all else and often spoke of them with great pride and affection.
She will be remembered for her willful spirit, loyalty, and grit. She was always there for those in need, offering a listening ear, a helping hand, and a warm smile. We take comfort in knowing that Kathy is now reunited with her loved ones who have gone before her, and that she is experiencing eternal peace and joy in heaven.
Cremation has taken place. In lieu of a funeral, the family will hold a private gathering to celebrate Kathy.
Memorial donations to the London Pregnancy & Family Support Centre. Online condolences may be made at www.woodlandcemetery.ca.
Rest in peace, dear Kathy. You will be forever missed and loved.