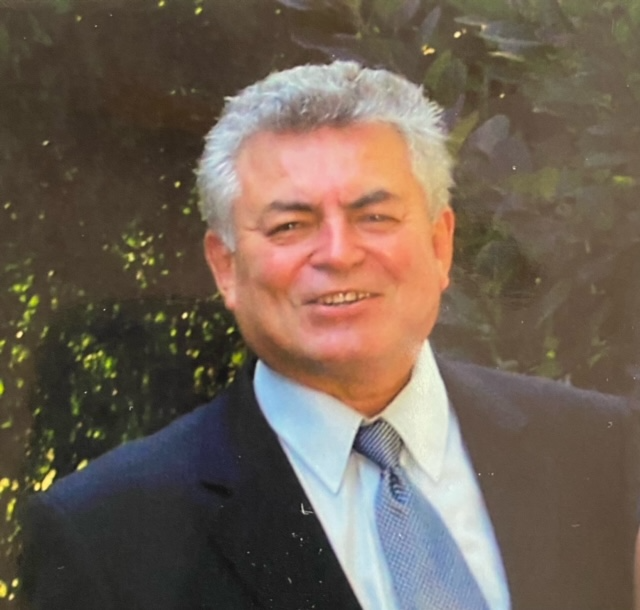 Obituary of Garry Steven Robert Kaskiw
In loving memory of our father, Garry Kaskiw who passed away peacefully in his home on April 20, 2023. He was the devoted husband of Elke; loving father of Derek and Ian; grandparent to Theodore. He was born to parents Steve and Vicki and was the brother to Brian and Debbie. He will be deeply missed by all who knew him.
Garry was a kind soul and giving man who worked hard to ensure his family had everything they needed.
He was a proud and enthusiastic grandfather and step-grandfather telling everyone and anyone how remarkable they are. He certainly cherished every moment with his family.
Garry was a lover of music, antiques, vintage cars and musical instruments. During his last 6 months of his life he enjoyed spending time with friends and joining various group activities and dancing. He leaves us having lived a full life and those memories will be cherished by all who knew him.
A celebration of life will be held at an undetermined date in the near future. In lieu of flowers, donations may be made to the Kiwanis seniors centre in London Ontario.
Father, you are now at peace but you will live on forever in our hearts. We love you so much. Rest in peace.