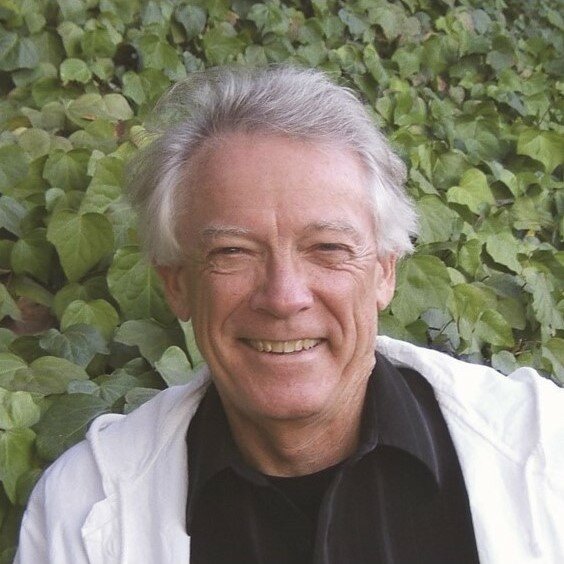 Obituary of Craig Lee Boydell
BOYDELL, Craig Lee (Connidis) April 29, 1943 - April 26, 2023 After a very full life, our dear Craig Boydell died on April 26th, 2023. Loving husband of Ingrid for 46 years. Loving father of Michael (Kim Acres), Patrick (Bronwyn Davidson), Kai, Nora, and Kari (1984-1985), and loving Grampa of Jackson, Troy, Duncan, Haley, and Griffin. Craig will also be missed by his brother, Bruce, as well as Joan, Mark and Amy and their families, and by the Arnet Connidis family, Lilla (Andrew Connidis, 1926-2015), Kristine, Michael (Roy Parish, 1951-2014), Justin (Julia McArthur), Angela (Davit Zargarian), Stephanie (Mark Brown), and Melina (Tony Heard) and their families, along with close personal friends from over the years - you know who you are.
Craig began his fulfilling and multi-faceted career at Western University as a Sociology Professor. As an administrator, he played a pivotal role in creating the BMOS program. A gifted athlete, Craig was out training for a marathon one day when he ran past the football stadium and was struck by a desire to return to his life-long love of sports. He then joined Health Sciences and became the Head Men's Basketball coach for 14 years, retiring with a career record of 327-122. Whether he was swinging Ingrid around the court after a big win or jumping right into strategy for the next game, his belief in the power of sports to uplift communities shined through in his care for his players' lives off the court. Craig dedicated the last chapter of his career to developing and teaching an experential seminar on Sport and Community Service for senior athletes. He and his students worked together on community outreach projects and organized powerful events like the Gulu Walk.
Craig was a colorful, creative, and funny person with varied interests, among them, road trips, golf, singing, fishing, comedy, our dogs, and card games. He took immense pride in his family and their unique personalities and lives, and perhaps most of all, their love for one another. He regularly expressed gratitude to his family for looking out for each other and for looking after him as well. We in turn are so thankful for his enduring love and support and for being our most ardent cheerleader. Craig also valued loving relationships with his extended family and close friends, including colleagues, students, and the many players who still call him "Coach."
We are very grateful for the excellent care provided by the staff at the London Regional Cancer Program, led by Dr. L. Saini, over the many months that Craig met the challenges of MDS and Acute Myeloid Leukaemia. Dr. Saini, his team, and the nursing staff displayed outstanding expertise, compassion, positivity, and a good sense of humour - Craig especially valued the latter. In lieu of flowers, Craig asked those who can to please donate blood, a way to honour the many people who gave blood for strangers like him. A celebration of life will be announced at a later date.
Craig kept his family laughing through the last weeks of his life with his signature playful banter. He wanted everyone to know he died a grateful and happy person.
Happy Birthday Craig. Celebrating you now and always.