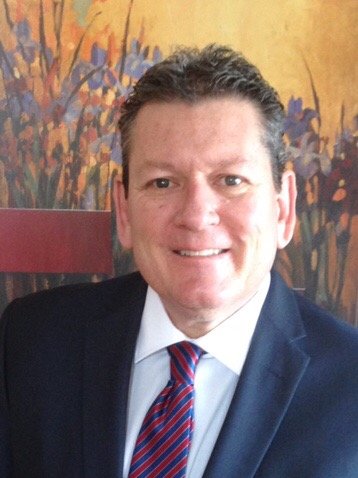 Obituary of Patrick David O'Neill
At the dawning of the day, on July 24, 2016 we said goodbye to a wonderful loving funny Irish man - Patrick (Pat, Paddy) O'Neill. Pat left this world a much better place through his love for his family. He was the proud son of the late Patrick G O'Neill and the devoted son of Lorraine O'Neill (Egan), his biggest fan. He was the 'always up for a good time' brother in law of Paul Martin and Paul Panabaker.
Adored to pieces by his beloved nephews and nieces; Natalie and Roland Kuehn, Dean Johnson, Bridget Johnson and Wayne, Teallie & Wyatt Johnson, who were all at his side, enjoying his final good days.
After a lifetime of being his big sister, Catherine (Cate) O'Neill was there to provide her loving arms to hold him in his final moments.
Since December 7, 1961 to his final hours, the other sister, Cynthia (Cyn) O'Neill and Pat were inseparable, creating decades of misadventure, love, laughter and an unbreakable bond.
Finally, Pat's most important accomplishment of his life was his boys, Patrick Lewis Ross and Dylan Reginald O'Neill. Their Dad loved them unconditionally, was so proud of them and they were his whole world. In return for this amazing bond he created with his boys, they loved him fiercely. Right along with their dad through his fight with cancer, they are so proud of his courage to the very end. Missing him too are the girls, Patrick's fiancé Jaymieson Weaver and Dylan's love Lauren Andrews.
Paddy's ashes will be scattered, as he requested, with a private family gathering. A celebration of his life, filled with music, drink, laughter and potatoes will be held on Saturday August 6, 5 pm onward at Cyn and Paul's home. All friends and family are welcome.
Please contact us for more details Cynthia@highaltitudethinking.ca or 519-854-1646. Woodland Cemetery entrusted with arrangements.
Memorial donations to St.Joseph's Hospice London would be appreciated.