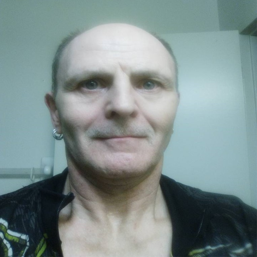 Obituary of Robert John Kelly
Your in the arms of our angels, Now spread your wings and fly.
In loving memory or Robert John Kelly predeceased by Vincent Kelly and Lorraine Kilby. Father of Justin Kelly, Dan Kelly, Nick Kelly, and Linnea Kelly. Loving brother of Christopher Kelly(Debbie Kelly), Trudy Kelly(Bobby Durden), Sean Kelly(Lori Kelly), Scott Kelly(Jodi Kelly), Kim Rivard(Tim Rivard), Dean Kelly(Tammy Bright), and predeceased by younger brother Donny Kelly. Many nieces, nephews and great nieces and nephews.
Many a day his name is spoken,
and many an hour he is in our thoughts,
A link in our family chain is broken,
he has gone from our home
but not from our hearts.
Peacefully sleeping, resting at last
The worlds weary trouble and trials are past,
In silence he suffered, in patience he bore
Till god called his name to suffer no more.
You are now in the arms of our families loving angels
Any donations are to be made to Addiction services of Thames Valley
Adstv.on.ca