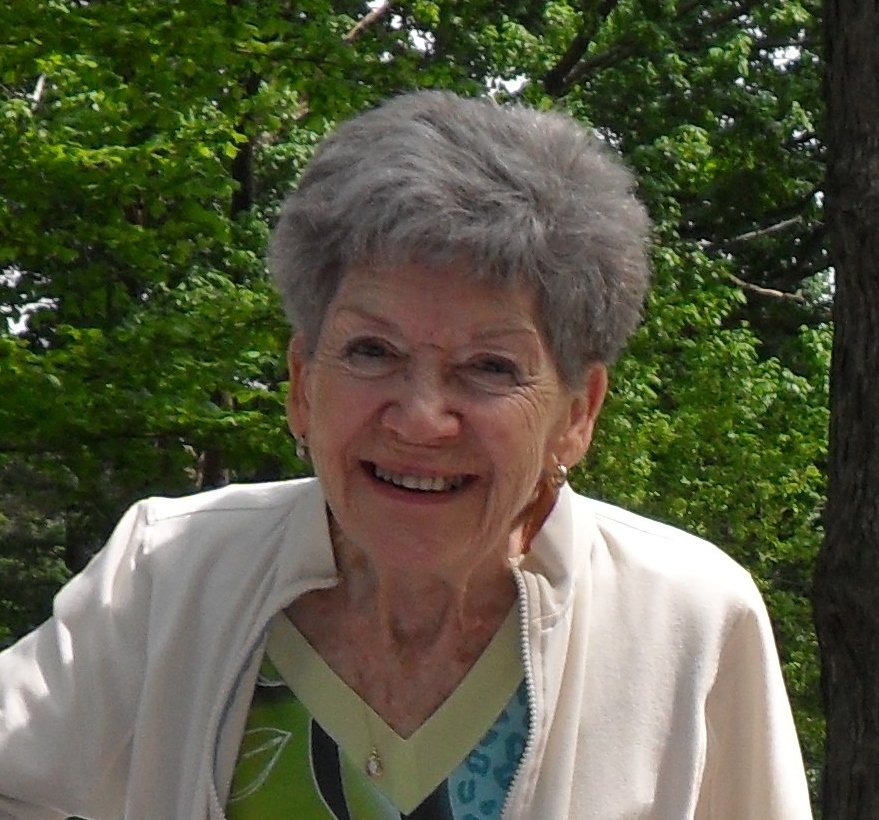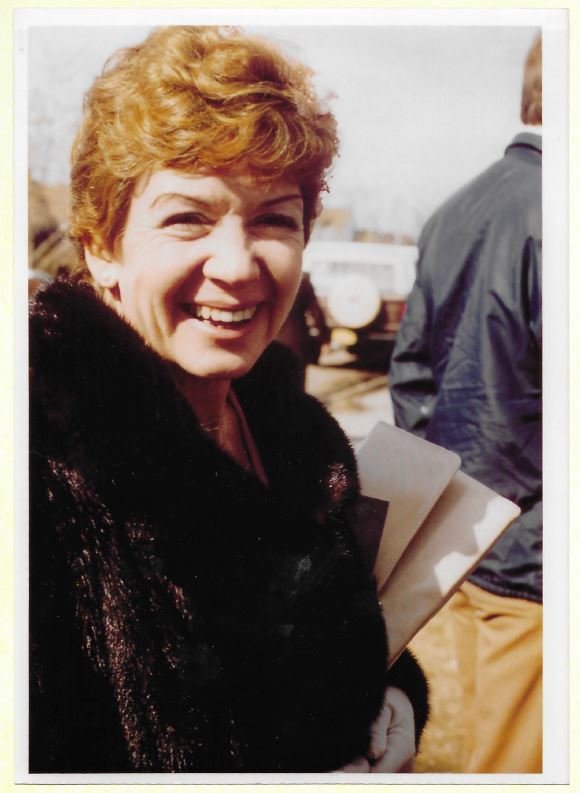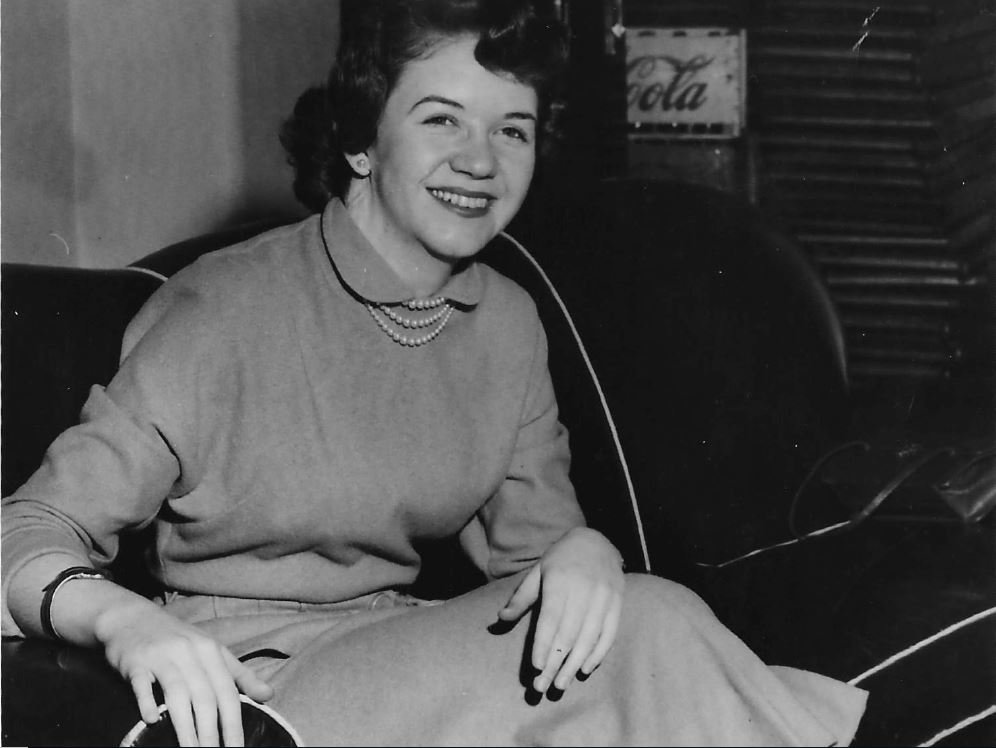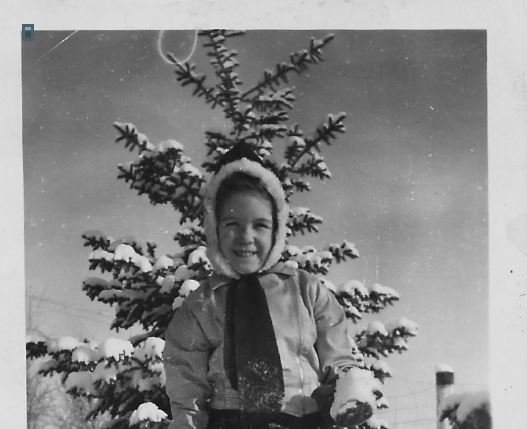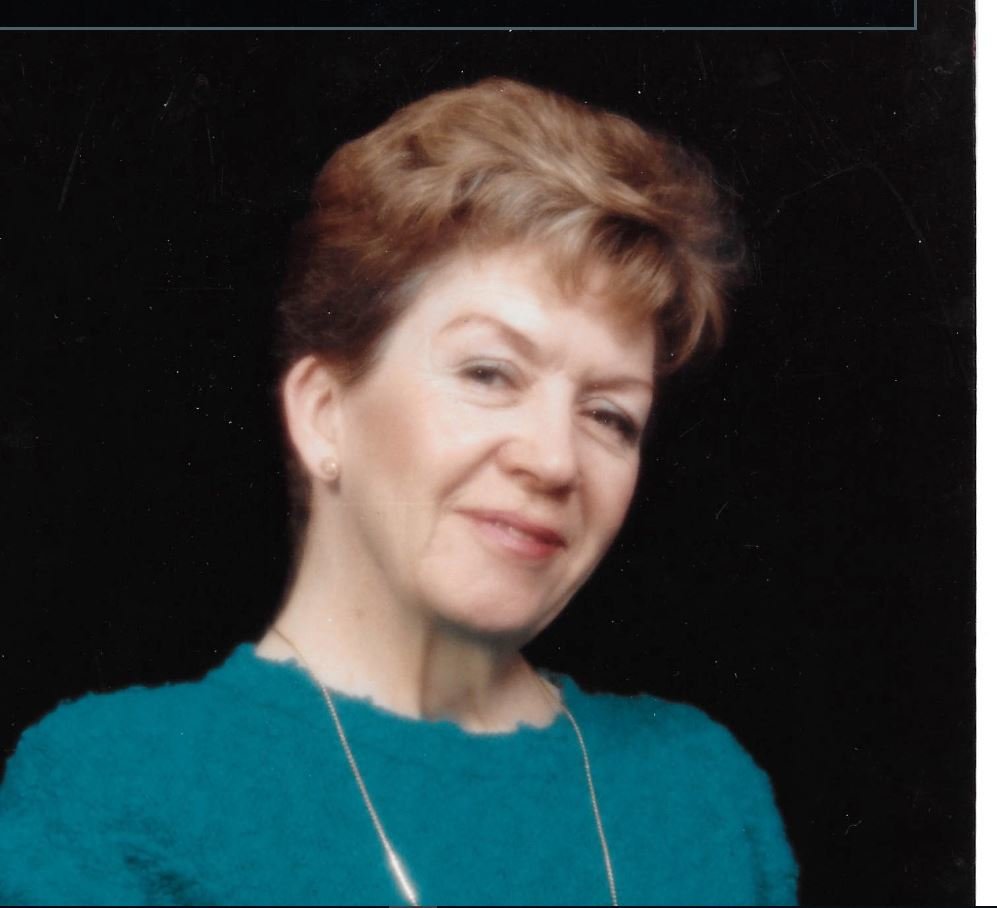 Obituary of Marilyn Elizabeth McFadden
Elizabeth Marilyn "Lyn" (Chandler) McFadden was born January 17th, 1930. She passed peacefully at 8:17 am, July 30th, 2019 in her 89th year. She is pre-deceased by her parents William "Bill" Chandler and Marjorie Maud McIvor; her husband Andrew Charles "Scott" McFadden; her brothers William "Bud" Chandler and John Trevor Chandler.
Lyn is survived by daughter Laurel Sproule and husband Fred, grandchildren Jordan, Katrina, Keely, Alex Beatty and her partner Ryan Dunnigan; son Scott McFadden and wife Claire, grandchildren Nicola and Jessie; and her son Kenneth McFadden and his partner Jocelyne La Boissiere; nephew Trevor Chandler and his partner Stephen Fraser; great-niece Jocelyn Mercer, and cousin Joan Banks and her husband Ivor.
Lyn was dubbed the 'little railway girl' because trains and train stations were a significant part of her childhood. Her father took his family across the prairies while he worked as a railroad station agent at Saint Claude, Morden, Toulon, Langenburg, and Virden. Speaking about her early life Lyn said, "My entire childhood was spent in CPR strawberry-red station houses. I helped my dad in the office. Sometimes I waited on customers. During the war I delivered telegrams, always with a sense of dread."[1] She witnessed her own brothers and other young men depart for war in Europe.
Lyn earned a bachelors in journalism from the University of Western Ontario, London November 21, 1950. She worked as a reporter for the Winnipeg Free Press. About those years she said, "I wish I had been smart enough not to fall into the all-consuming role of homemaker and mother and followed the emerging female trend towards sharing energies between home and career."[2]
While living at McCormick, Lyn was happy to receive many visits from relatives who brought food or sent flowers for celebrations. Jessie even brought Spruce, her dog, prompting much reflection by Lyn about Rags her childhood pet. Thank you to the staff of Evergreen Walk at McCormick Home for their care of Lyn. Special thanks to Maria Catulli for your care and especially for helping Lyn celebrate special occasions with your homemade baking.
A graveside service for Lyn will be held at 2:00 pm, August 26th at St James Cemetery, 635 Parliament Street, Toronto, On M4X 1R1. Interment to follow.
In lieu of flowers, memorial donations for Lyn can be made to the Heart and Stroke Foundation of Canada, or to a charity you feel most fitting.