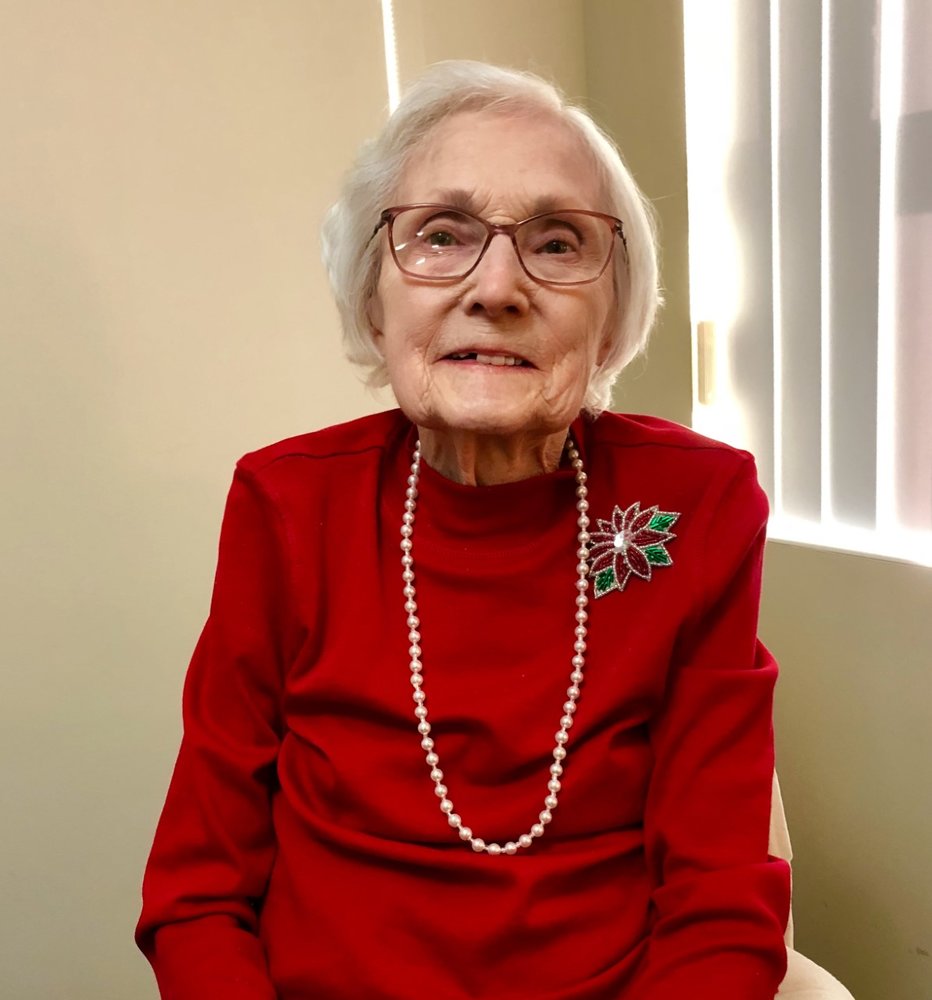 Obituary of Zita Pearce
It is with great sorrow that we announce the passing of Zena Pearce, peacefully at her home, at Inspirit Residences, in London, Ontario, on August 21st, 2019, in her 88th year.
She is survived by her beloved husband, Conrad. She will be sadly missed by her son, Gary Pearce (Carolann), and daughter Marilyn (David) Adachi, grandchildren Paul (Ashlynn) Adachi, Jordan and Angela Pearce, great-grandchildren Mason and Zachary Adachi, and dear brother Milan (Edith) Jeromchuk, and many nieces and nephews. Baby Zachary came into this world on the day his great grandmother went to heaven. We love you and will miss you.
Online condolences can be expressed at www.woodlandcemetery.ca