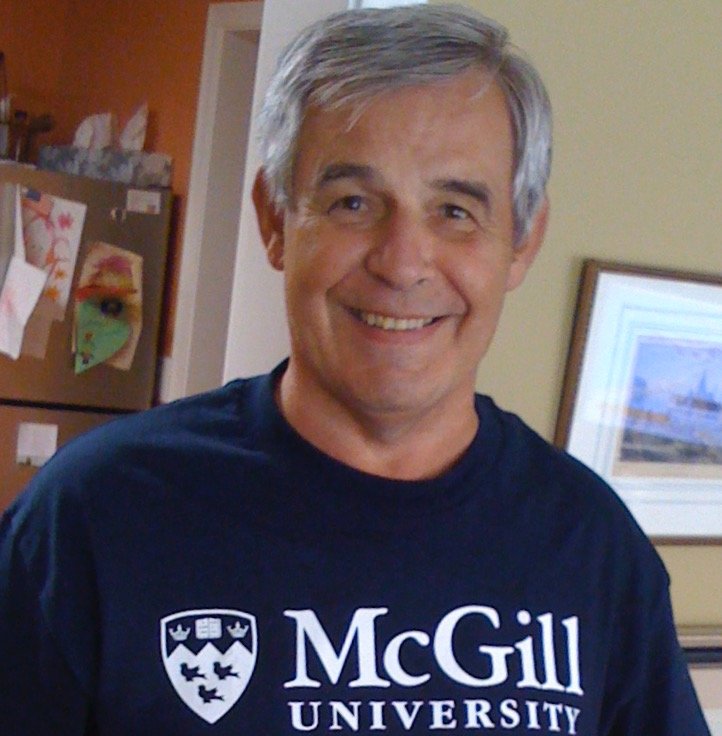 Obituary of Gerrit Alberts
Gerrit Alberts (1940-2019)
Gerrit passed away at McCormick Home in London, Ontario on September 14, 2019 after a battle with cancer.
He is lovingly remembered by his son, Jonathan Alberts, of Los Angeles, California, his daughter Caron Alberts (Timothy Burke) and his grandchildren Conor and Emma Burke, all of Merion Station, Pennsylvania. Also fondly remembered by close friend Catherine Charlton of London, Ontario and Patricia and Stephen Cameron of Waterloo, Ontario.
Gerrit was the fourth of five children and was born in Amsterdam, Holland on June 29, 1940. He is survived by two sisters, Corry Buck (Tim), of London, Ontario and Magda Scholte (Kees) of Holland, and his brother Hans (Anja) also of Holland as well as many nieces and nephews in Canada and Holland. Predeceased by his parents, Magdalena (Buddingh') and Dirk Alberts of Amsterdam, Holland and his sister Judith Middelkoop also of Holland.
Following his education in Holland, Gerrit immigrated to Canada in 1961. After spending a few years in London he moved to Kitchener to join Uniroyal. Continuing to work in both Windsor and Vancouver he eventually returned to Kitchener-Waterloo to continue his career in the automotive business. He ended his career in Bloomfield Hills, (Detroit) Michigan before eventually returning to retire in London, Ontario.
Gerrit had a gregarious personality, he loved people, loved life and was known for his sense of humour. He travelled extensively, was well read and well informed till the end of his life. He was very proud of his children and grandchildren and always noted each of their accomplishments. He was very devoted to his immediate and extended family as well as his long term friends.
A family service was held at Woodland Cemetery, London, Ontario.
Gerrit deeply appreciated the nurses and staff at McCormick Home for their generosity and care during his last months of life.
In lieu of flowers, donations to McCormick Care Foundation in memory of Gerrit Alberts are appreciated. Link: https://www.canadahelps.org/en/charities/mccormick-home-foundation-of-londonontario/
Online condolences can be expressed at www.woodlandcemetert.ca