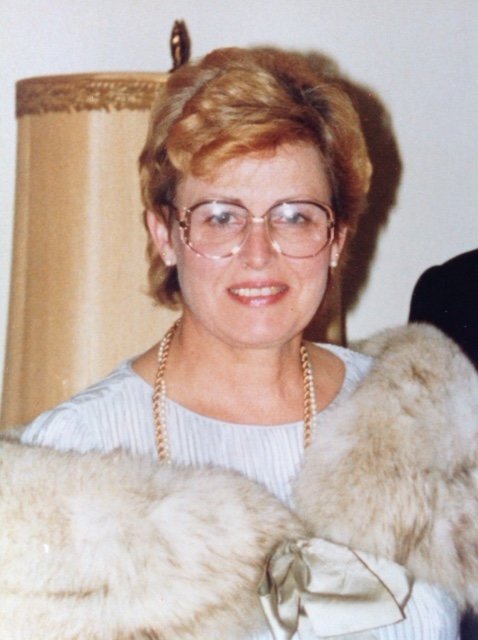 Obituary of Dorothy Moat
Dorothy Ruth MOAT
Peacefully passed away on Thursday, August 20, 2020 at S.H.N.-Birchmount Site, Toronto, ON in her 82nd year. Missed by her family Dennis Moat, her son David Moat her Grand daughter Ivy Majpruz-Moat and Vicky Majpruz along with many friends. Predeceased by her parents Charles & Jean Lunday, sister Barbara Apazeller and brothers Kenneth & Thomas Lunday.
One of Dorothy's passions was I.O.D.E. where she was an active member as well as a Charter Member of the Bridlewood Chapter. Dorothy was also Treasurer of the Bridlewood Chapter from 1976 to 2016 and for many years she coordinated Bridlewood's geranium fundraiser. Dorothy was also a Charter Member of I.O.D.E. Dr. Innis Mary MacDonald Chapter Markham.
Cremation has taken place and a graveside service will take place at Woodland Cemetery, London, ON.
Donations in memory of Dorothy can be sent to:
I.O.D.E. Bridlewood Chapter
503-3110 Sheppard Ave E
Toronto, ON
M1T 3J8