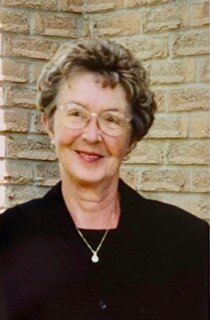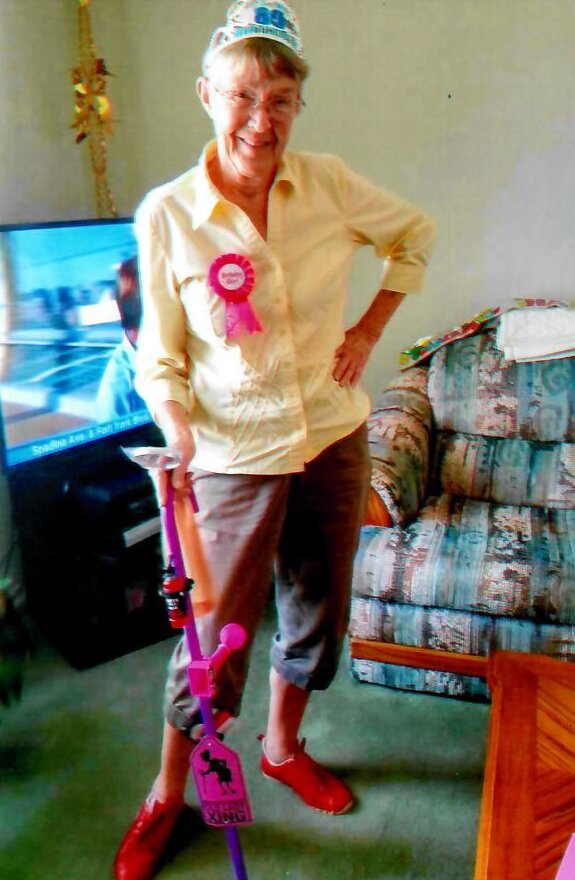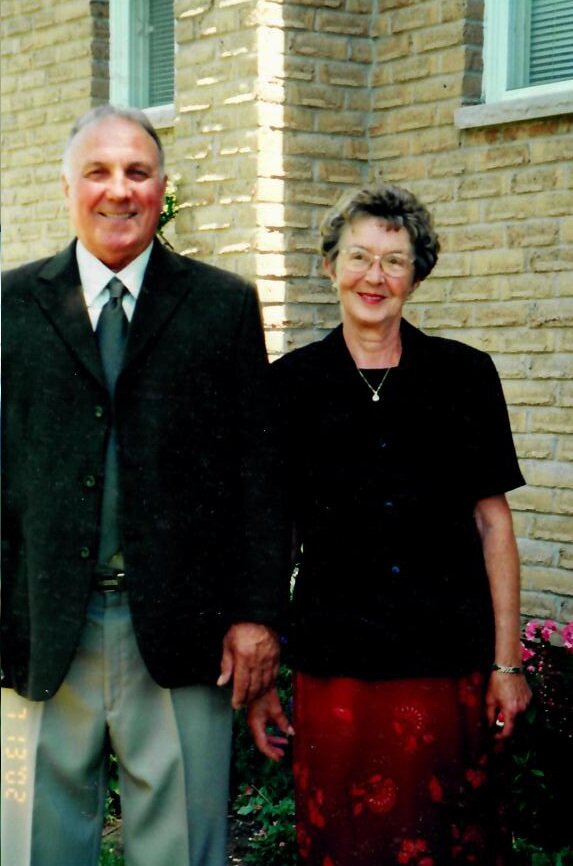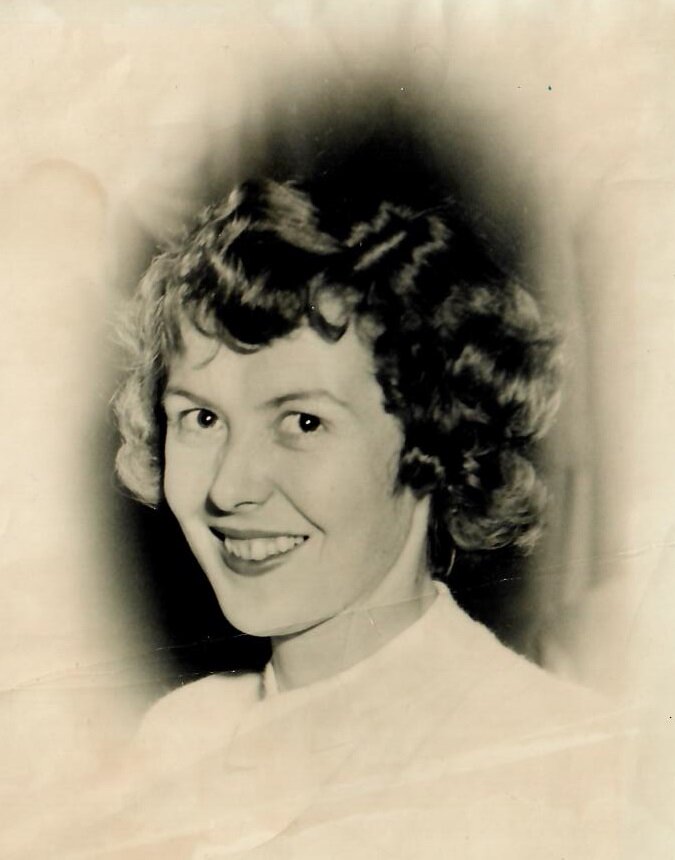 Obituary of Gwendolyn Wilhelmine Clarke
CLARKE, Gwendolyn "Gwen"
It is with deep sorrow and much love that we mourn the passing of a compassionate wife, mother, grandmother, and friend Gwendolyn "Gwen" Clarke. After a two-year battle with cancer, Gwen passed away on Saturday, November 6, 2021, in her 86th year, peacefully at her home in London surrounded by her family.
Gwen was born in London, Ontario on August 3rd,1936 predeceased by her biological mother Christine Connor and her guardians the late James and Catherine Allison. Survived by her cherished loving husband of 62 years Donald Clarke, their children Catherine DesRoches (Bob), Ronald Clarke, Kathlene Clarke (Todd), and predeceased by her son Lawrence Clarke. Precious Grandmother to Amanda, Theo, Rosie, Shealynne, Ronny, Chantal, Johnny, and Mylee; Great Grandmother to Logan, Elena, and Rylen. Survived by one sibling—Mary-Ann Hibma (Connor). She will be missed deeply by our aunts, uncles, cousins, and friends near and far.
Gwen was an extraordinary cook, you name it and she would cook it for you and most times without following any recipe. Many of Gwen's years were spent knitting and gardening which she was passionate about. Gwen was truly blessed with a green thumb and you could certainly tell with the gardens which surrounded Mom and Dad's house and the jungle of plants inside. Mom always stayed up to date on news, current affairs, world politics, and of course she was an avid watcher of the Young & Restless for at least 40 years in which she now has dad hooked on. She was an active member at the 427 Wing London where she made many friends and fond memories. There she volunteered and spent countless hours organizing, preparing, and serving Friday lunches for over 30 years and as well as assisting fellow Wing Member and very good friend Flo Douglas and many other Wing members with weddings, special events, The Battle of the Britain Dinner, and the International Air Shows. Gwen also received several certificates of recognition and appreciation from the Air Force Association of Canada • Award of Merit - for a long-time member of 427 (London) Wing and Ladies Auxiliary continues to serve the Wing and the Association with dedication and loyalty • Award of Distinction - In Recognition and Appreciation of Service with Distinction • In recognition of services rendered for the betterment of the Wing • Plaque for Outstanding Contribution
A special thank-you to nurse Raji from St. Elizabeth Health Care and their team, the South West LHIN, Dr. Kirk Hamilton for his uplifting spirit, and his Palliative Care Team for the kindness and compassion that were given to Gwen, and a big shout out to her family for all their support provided and pulling together during the last years of her life.
Rest easy Mom.
A private family service will be held at Woodland Cemetery Thursday, November 11, 2021. Online condolences can be shared on Woodland Cemetery Obituaries.
In lieu of flowers please consider a donation in Gwen's memory to the Royal Canadian Air Force Association, 427 (London) Wing. 2155 Crumlin Side Road, London, ON N5V 3Z9.