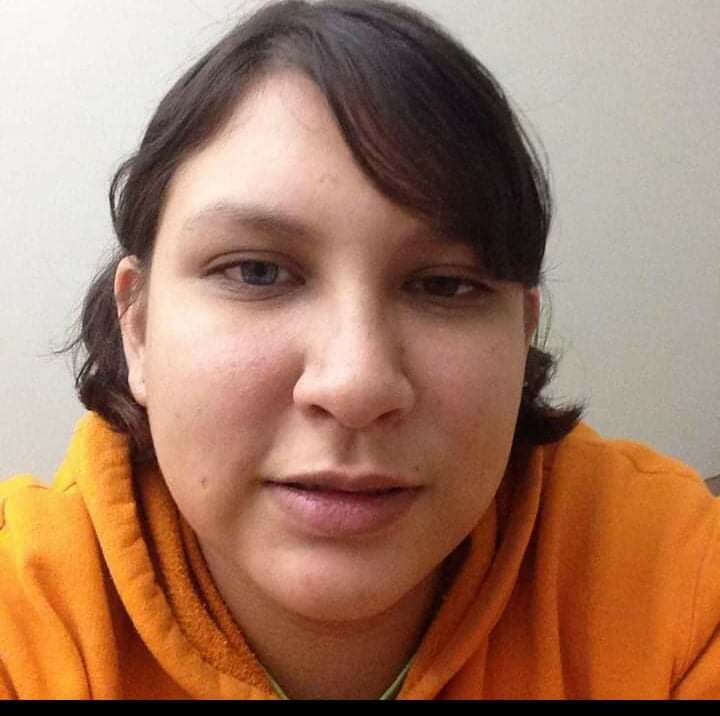 Obituary of Angelique Elizabeth Bobier
December 3, 1991 – April 4, 2022
It is with great sadness that we mourn the loss of Angelique Elizabeth Bobier, the beloved daughter of Barbara Symington and David Bobier.
Younger sister to Thomas Bobier and stepdaughter to Leslie Putnam, Angelique passed away peacefully April 4th, 2022 after a protracted struggle with mental illness.
Niece to Don and Betty-Ann Bobier and Sharon Bobier and family;
cousin to Donnie Bobier and family, John Bobier, Peter Hadlow, Diane Hadlow, Nicole Olsson, William Hadlow and Pauline Walker.
Angelique was born in Saskatoon, Saskatchewan and was 10 months old when she blessed us with her arrival into our home a year and a half after the arrival of her brother Thomas.
She will be remembered for her creativity, her imagination, a smile that warmed our hearts and her incredibly beautiful signing skills. There was an attractive shyness to her nature that endeared her to many and a beautiful presence that was as enchanting as it was lovable.
Donations in memory of Angelique may be made to Atlohsa Family Healing Services, the PEPP program at London Health Sciences Centre or to St. Paul's Social Services.